The spokesman for the US Department of State, Heather Nauert, during a briefing, said that Washington had turned to foreign partners about the need to abandon deals in the military-technical sphere with the Russian Federation. First of all, we are talking about the fact that the United States is "discouraging" third countries from purchasing weapons and military equipment from Russia.
If you believe Nauert, then to date, "some countries" have already abandoned transactions in the military-technical industry in the amount of about 3 billion dollars. It was noted that this is due to the previously imposed sanctions against a number of Russian defense companies.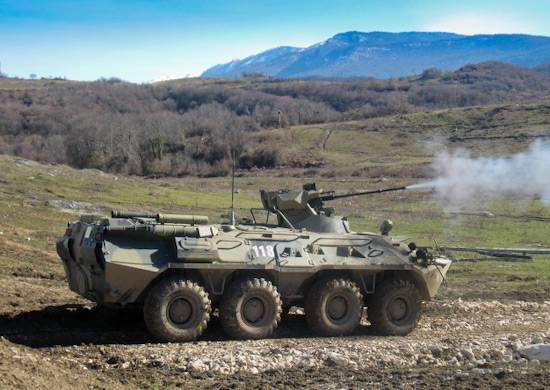 Heather Nauert:
Our embassies abroad received directives from the State Department on the need to dissuade the government of the country from cooperation with Russia in the defense industry. Today we are satisfied with the results.
These statements prove that the US uses its sanctions as an element of unfair competition, including for this kind of competition in the international arms export market, where Russia holds a strong second place. Earlier, the Russian defense industry shared information that the export order portfolio is about 47 billion dollars for several years to come.