Militants carried out an attack on the Russian Center for reconciliation of the warring parties in the Syrian Arab Republic. The command center reports that residential areas of the Syrian capital have come under fire. It is noted that there are no casualties among the Russian servicemen, but there are casualties among the civilian population of Damascus.
In the material that leads
Russia Today
, it is said that the militants fired at least 14 min. The result of this attack were nine wounded civilians. Separately reported and the presence of the dead.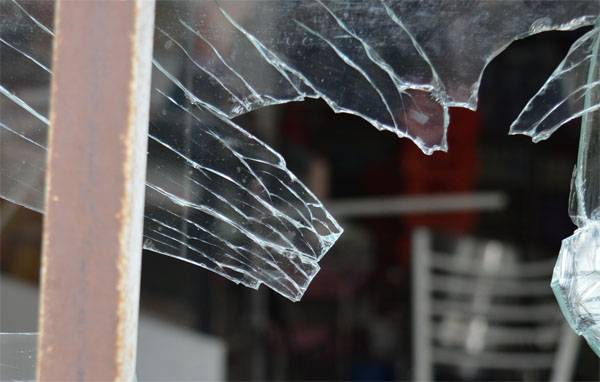 From the report:
The situation in Eastern Gute continues to escalate. During the day, six shelling of residential areas of Damascus by illegal armed groups from the Eastern Guta area were recorded. Militants released 14 min. The number of victims and destructions grows. Nine civilians were injured.
Against this background, the resources associated with the militants continue to practice the publication of materials about the "atrocities of Assad." Behind these publications are numerous instances of cease-fire violations by militants themselves in de-escalation zones against the background of
weapons
and ammunition from foreign sponsors of a protracted armed conflict in the SAR.