Russia is waiting for an explanation from the US and NATO about the flights of unidentified helicopters to the militants-controlled areas of Afghanistan, Russian Foreign Minister Sergei Lavrov said.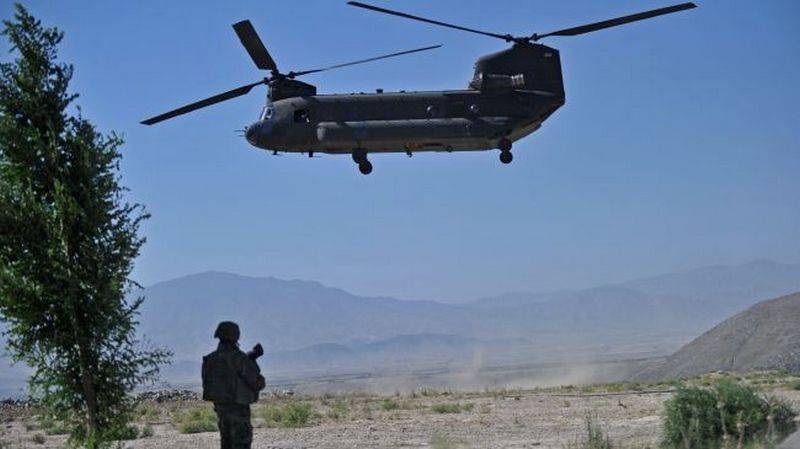 As before, we expect from our American colleagues an answer to the questions repeatedly posed to them, questions arising from public statements made by the heads of some Afghan provinces, that unidentified helicopters are likely to be helicopters to which NATO forces anyway, they relate, fly to the areas where militants are based, and no one can yet explain the reasons for these flights to us, and generally try to avoid answering these legitimate questions
- He said at a press conference after talks with his Pakistani counterpart Khavadzhey Muhammad Asif.
So we are very worried about what is happening in Afghanistan, we are very worried about the expansion of the influence of ISIL there and we have very serious suspicions about how the coalition that is now there, led by the United States, the NATO coalition, how it relates to this the threat that she takes to suppress it
- the Russian minister added.
He also recalled that this is happening after the adoption in the US of a new Afghan strategy, which presumes a bet on military-force methods of resolving the situation in Afghanistan.
Against whom force will be used, we are not yet very clear
- leads RIA
News
Lavrov's statement
ISIS * is a terrorist organization banned in Russia.