A center for satellite surveillance of the Czech Army Intelligence and NATO will be established in the Czech Republic. This was reported on Tuesday by the press secretary of the military intelligence of the Republic of Alzhbet Ritgofov.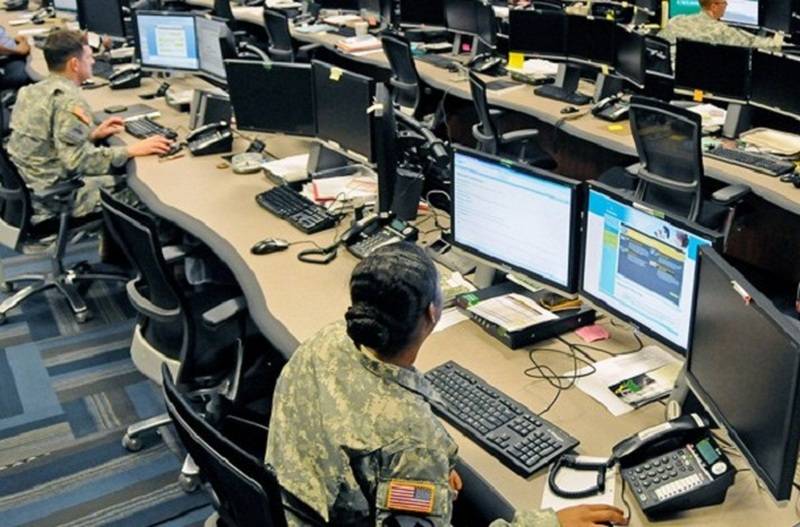 The center will be created by July 1 [of the current year]
- she emphasized. -
It will process satellite-acquired images, in particular, for the needs of rescuers during natural disasters.
The center, she said, will be engaged in obtaining and processing satellite photographs and data from radar for the Czech Republic and NATO. This, in particular, is the data that will be used during international missions under the auspices of the North Atlantic Alliance, reports TASS.
According to the NATO requirements, the center will be brought to the maximum working level by the end of 2019. Until that time, he will act in test mode and receive specialists.
The creation of the center is financed by the Czech Ministry of Defense. According to local media, it is assumed that hundreds of millions of crowns (tens of millions of dollars) will be allocated for these purposes.