Syrian militia entered the city of Afrin, the operation around which is carried out by the Turkish army, reports RIA
News
with reference to the source in the militia.
Earlier, a number of media outlets reported that, in agreement with the Syrian army and the Kurdish self-defense forces (YPG), government forces in the next two days should take a number of positions on the border with Turkey and in Afrin. The official Syrian agency SANA reported on Monday that fighters of the Syrian national forces (SNS) could enter Afrin in the coming hours.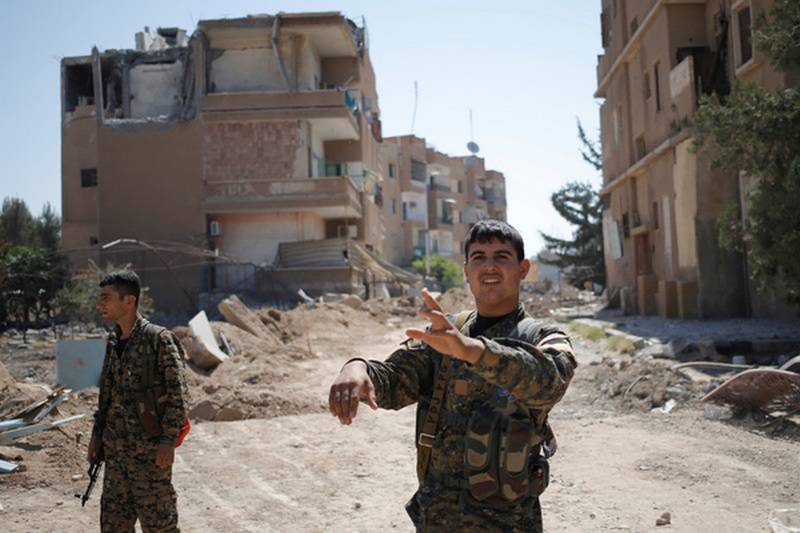 At the same time, the Kurdish YPG self-defense detachments confirmed the information about the arrival of the Syrian militia in the city of Afrin to jointly protect the Syrian territory from the Turkish army, the YPG press service said.
The Syrian government responded to our call ... and sent military units today, February 20, to focus on the borders and jointly defend the Syrian territory and its borders
- said in a statement the press service.
Damascus official reaction to the reports of the arrival of the militia in Afrin has not yet followed.