The American edition of Defense News publishes material with statements by US Rep. Joe Courtney. Courtney is on the board of the naval committee
the fleet
(subcommittee on submarine forces) of the American Parliament. The congressman is sounding the alarm that even in the second year of Trump's presence in the presidency, the United States didn't have a "clear strategy for counteracting Russia's recovering navy."
Congressman:
We see the inability of the administration (Trump) to promote a firm and consistent policy in response to the Kremlin's belligerent behavior towards the West. Trump still hopes that Putin will become his reliable partner in international affairs.
Courtney:
And this position is disturbing. After all, Russia is provocatively interfering in the internal affairs of the United States and allies. Russian submarines are present at the exercises (NATO), watching our actions.
According to the congressman, for the first time since the end of the Cold War, Russian submarines and reconnaissance ships are coming "so close" to the American shores.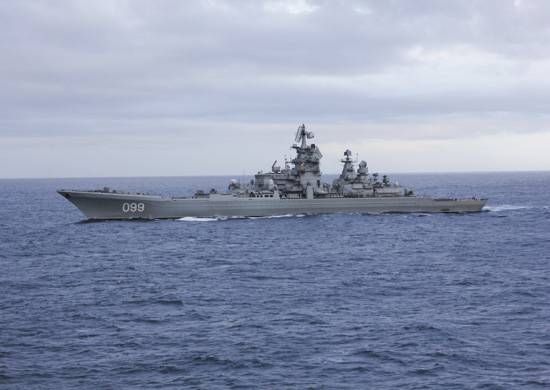 Of
material
:
The British Royal Navy's public disclosure that Russian submarines were near submarine cables in the North Atlantic is now a new link in this chain of problems. These channels of communication are a vital link between North America and Europe, the two largest economic zones in the world. Despite the spread of satellite communications, more than 90 percent of Internet traffic, telephone communications and even telegraph signals pass through submarine cables. The lines remain as vulnerable today as in World War I, when the British fleet broke German telegraph cables lying on the seabed. Is this updated Russian activity the interception of cable communications or is it aimed at researching them so that they can be more easily broken during the conflict? - a question whose whole drama is difficult to overestimate.
According to the congressman, the Trump administration is silently watching the restoration of the Russian fleet. Translated into Russian: chewing snot ...