The Union of Syrian Veterans Association appealed to Russian President Vladimir Putin with a request to recognize them as internationalist soldiers in connection with participation in the Syrian operation 1983-1984; now the place of their service is Moscow Air Defense District.
The appeal was sent on behalf of veterans of 220 and 231 anti-aircraft missile regiments, ground and airborne electronic warfare, the communications center "waterfall", the 5th Black Sea squadron and 4 squadron of underwater
fleet
Navy. They ask to supplement the law "On Veterans" with events in the Middle East of 1982-1984, in which the Soviet military took part. The text of the appeal is published on
Online
organization.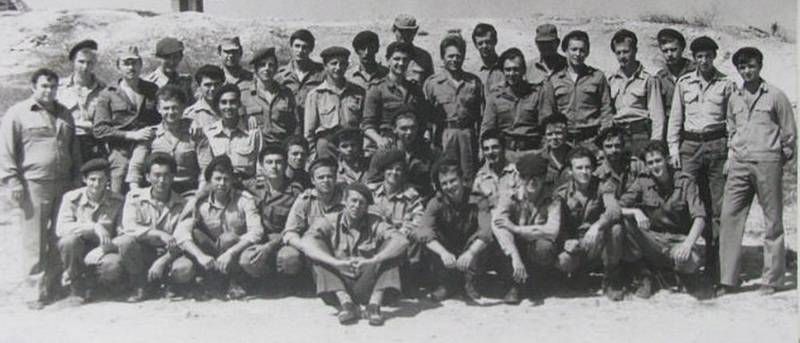 The appeal reminds that in the 1982 year, during the Arab-Israeli conflict, the Syrian leadership, led by President Hafez Assad, arrived in Moscow and asked for the introduction of Soviet troops into Syria.
As a result, the two anti-aircraft missile regiments of the C-200B in January 1983 turned into combat order "and began to fulfill the combat task of protecting and defending the air lines of the SAR," controlling the territory of Syria, Lebanon, Turkey, Israel, Jordan and the Mediterranean.
It is noted that from January 1983 to October 1984 "the regiments took an active part in repelling and countering aggression
aviation
Israel and the United States on the troops of the Armed Forces of the SAR. "
At the same time, dozens of soldiers and officers were awarded orders and medals. In the USSR, their regiments were disbanded, and in their personal files they recorded "I served in the Moscow District of the Air Defense Force". The rest of the documents are classified.
Now, veterans are demanding changes to Section III of the "List of States, Cities, Territories and Periods of Warfare with the Participation of Citizens of the Russian Federation" of the Federal Law "On Veterans", introducing into it military operations in Syria and Lebanon, recognizing the military as participants in the fighting in Syria and Lebanon, and accordingly - the soldiers-internationalists with the issuance of certificates and record in personal files. After that, they believe, it is necessary "to recount the length of service to retirement for officers, warrant officers and midshipmen, one month of service for three months".
This is the second appeal to the president - the first was sent in the spring of 2016, writes "The View"