The strike team of the US Navy led by the nuclear aircraft carrier Carl Vinson will visit the Vietnamese port of Danang in March, the visit has already been agreed by the parties, reports
TASS
message of the newspaper Nikkei.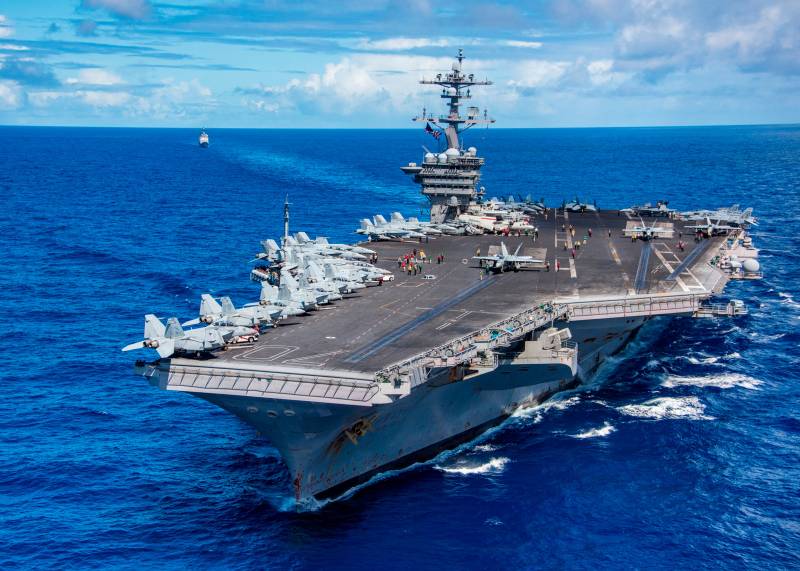 The newspaper reminds that Carl Vinson will go to Vietnam "for the first time after the end of the war in the country in 1975 and the evacuation of American troops from there."
This carrier group is currently visiting the Philippines.
"After that, it is expected that she will patrol in the South China Sea to put pressure on Beijing, which is rapidly strengthening its military positions in this strategically important area," the newspaper writes.
The publication adds that the approach of Carl Vinson to Vietnam "is intended to emphasize the rapprochement of this country with the United States and the strengthening of their relations in the field of security to deter China".
In particular, in 2016, the US government lifted the ban on arms supplies to Hanoi, in addition, Washington is trying to convince the Vietnamese authorities to diversify sources of procurement
weapons
by reducing their deliveries from Russia.