The Romanian government has approved the purchase of several previously requested US weapons systems for the ground forces, including multiple launch rocket systems, reports
TSAMTO
.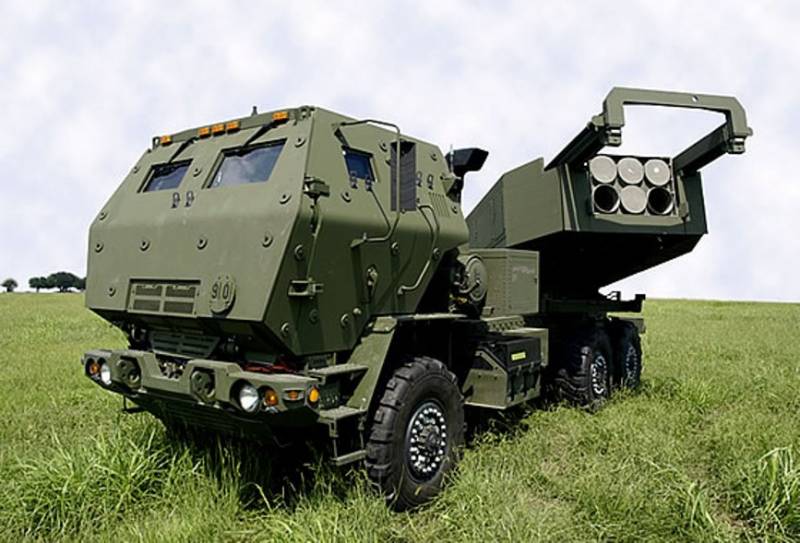 Romanian Defense Minister Mihai Fifor said that the implementation of military programs would increase the country's defense capability and the level of interaction with the allied states during joint operations. At the same time, he confirmed that "the government intends to keep defense spending at the level of 2% of GDP in the next 10 years".
The US Department of State approved a possible supply of Romania with 54 launchers MRLS HIMARS, 81 systems for markets for cognitive systems, for example, for women with M31A1 GMLRS with a unitary high-explosive warhead, 81 systems with M31A1 for guided munitions M54A57, for them, as a standard, XNUMX systems for MXNUMXXXXXXXXXXXXXMX systems, for example, XNUMX with systems for managing reactive ammunition ATACMS) with a unitary high-explosive warhead ", as well as other contract-related equipment, equipment and services.
The transaction value is estimated at $ 1,24 billion.
As stated in the Romanian military department, the purchase of the MLRS HIMARS "is necessary to provide the Romanian armed forces with modern missile and artillery systems that would enhance defense capability and improve the ability to interact with NATO allies."
Earlier, in January of this year, the Romanian command signed with General Dynamics European Land Systems a contract for the delivery of Piranha-227 armored vehicles to 5 with 8 XXXNXX wheel formula in six different configurations as part of the modernization plan for the outdated weapons. The cost of the contract is estimated by experts at more than $ 8 billion.