The Norwegian agency of military equipment announced its intention to purchase up to 1300 large-caliber machine guns, along with spare parts and tools, reports
MIC
with reference to DefenseNews.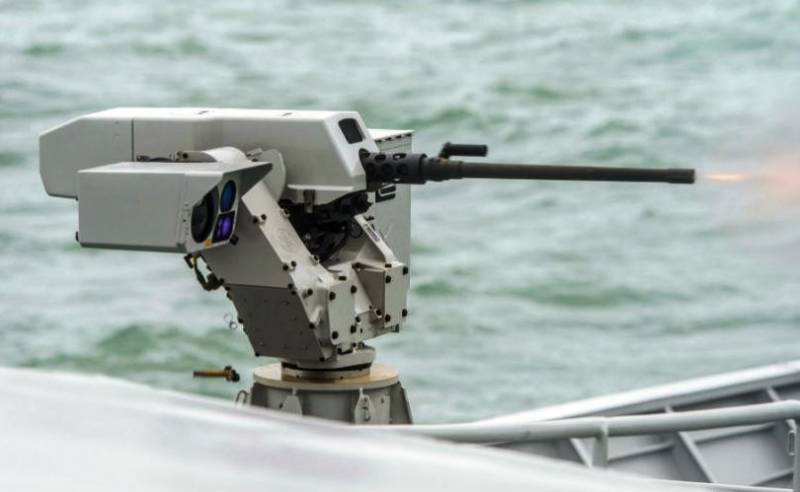 According to the agency, approximately 1100 samples from previous series should be replaced.
The Norwegian Ministry of Defense set the following requirements for a new
arms
: The machine gun "should have a quick barrel replacement system and shoot with the standard NATO large-caliber Nammo 12,7x99 millimeter cartridge."
According to the information, it is planned to equip Vinghog NM152 mortar complexes with novelties.
FN Herstal / FNH UK, US Ordnance and General Dynamics Ordnance & Tactical Systems are considered the most likely candidates for the tender and the supply of weapons.
Recall that in 2011, Norway purchased FN MINIMI 1900 mm machine guns from the Belgian company FN Herstal 5,56.