Another vandalism against the Soviet memorial took place in Lithuania. Portal
BALTNEWS.lt
reports that the long-suffering memorial in Marijampole was subjected to a new vandal attack. This memorial is dedicated to the memory of Soviet soldiers and Soviet activists killed by the so-called "forest brothers" in 1946. Also in Lithuanian Mariampole the remains of hundreds of Soviet fighters who participated in the battles for the liberation of the Baltic States from Nazism are buried.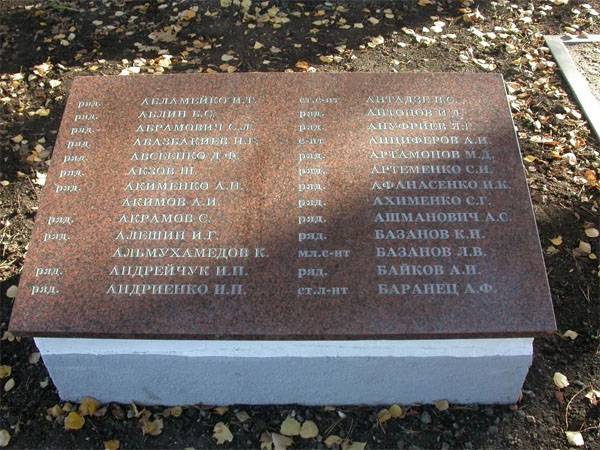 Today, the followers of the Nazi ideology continue to settle accounts with those who literally did not finish off the Nazi criminals during (and after) the Great Patriotic War.
Vandals painted the memorial with images of the swastika, doused it with red paint and made anti-Semitic inscriptions in Russian.
The police announced that they had already begun an investigation into the incident. However, it must be assumed that this investigation will not end with anything like dozens of previous ones. The main reason is that fighting with your own
history
in Lithuania, it has long been elevated to the rank of state policy, as in a number of neighboring countries, including Latvia and Poland.
And the anti-Semitic inscriptions in Russian on the memorial look like a clear provocation against the local Russian-speaking population of Lithuania.