From Afghanistan come
news
about another terrorist attack. This time, Taliban militants (* banned in the Russian Federation) attacked checkpoints, which are controlled by Afghan police officers. According to the latest data, at least 24 policemen at four checkpoints in Farahrud and Shamalgah became victims of the attack.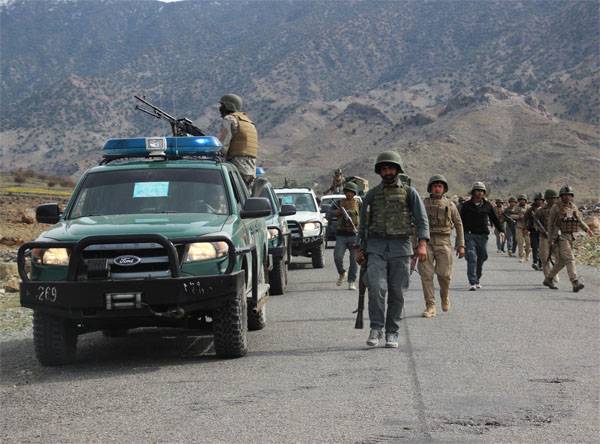 The head of the provincial police department Farah Farid Bakhtavar reports that four law enforcement officers were captured by the Taliban.
Against this background, attention is drawn to the statement of the President of the Islamic Republic of Afghanistan Ashraf Ghani. According to the head of Afghanistan, the country experienced difficult times after the withdrawal of the Soviet contingent and continues to experience them now. Ashraf Ghani called for the Afghan people to unite in front of modern threats.
Ashraf Ghani quotes
"Afghanistan.ru"
:
Since the last Soviet soldier left Afghanistan, we have been restless
history
civil war, uprisings, defeat and bloodshed.
The president called on Afghans to support government-led reforms and help restore peace and stability.
One of the reforms of the government of Afghanistan is total purge in the ranks of the military command. Their posts have already lost about 160 Afghan generals (from among the generals of the Ministry of Defense of the Republic).