The Estonian Defense Ministry will hold in May the largest for the whole
history
countries military doctrine Siil 2018 ("Hedgehog 2018"), transmits
RIA News
message of the press service of the government of the republic.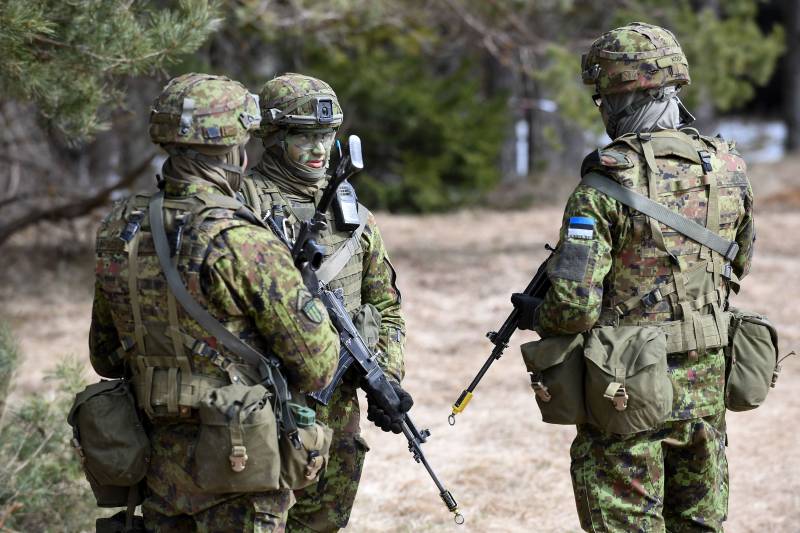 Yesterday, Estonian Prime Minister Jüri Ratas visited the republic's Defense Ministry, where he received an overview of upcoming operations and exercises, including Siil 2018.
According to the press service, the exercise will begin on May 2, "more than 13 thousands of Estonian military men, members of the militant Kaitselit (" Union of Defense ") and military men from 13 states will take part in it".
During the event, the combat readiness of reservists and ground forces will be tested, which will make it possible to assess the real level of Estonia's defense capability.
According to Ratas, in order for such a large teaching to be successful, the common efforts of many people are necessary.
The most important thing is the readiness of the reservists summoned to the teachings to come to the scene and participate in the defense of Estonia. I very much hope to actively participate in the teachings of all reservists and members of the Kiteiteit who receive agendas,
added the prime minister.
He called on employers to support reservists who will take part in a military event.
The absence of a valuable specialist at work can become a serious problem for the employer, but in so doing he makes an important contribution to the development of free Estonia,
stressed Ratas.