The commander-in-chief of the VKS, Colonel-General Sergei Surovikin, may again lead the grouping of Russian troops in Syria, which he commanded in the second half of last year (from June to December), reports
RIA News
message from a military source.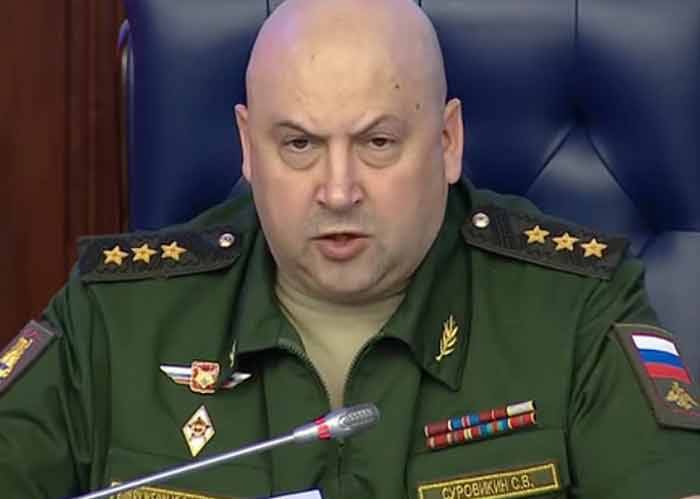 Sergey Vladimirovich can again go on a business trip to Syria to lead the Russian group. This possibility is currently being discussed,
said a source to the agency.
He explained that if he were sent to Syria, Surovikin would remain the commander-in-chief of the VKS, "one of his deputies will temporarily fulfill his duties in this post."
Currently, Colonel-General Alexander Zhuravlev, who headed the Eastern Military District in place of Surovikin in November 2017, is in command of the grouping of the Armed Forces of the Russian Federation in Syria. In 2016, Zhuravlev already led Russian troops in the UAR.
Recall, Surovikin headed the Aerospace Force at the end of November last year instead of Viktor Bondarev, who went to the Federation Council.