US forces must be prepared to conduct multi-domain hostilities, and this will make a new defense budget, transmits
RIA News
Statement by the Director of the Armed Forces for Budget, Major General Paul Chamberlain.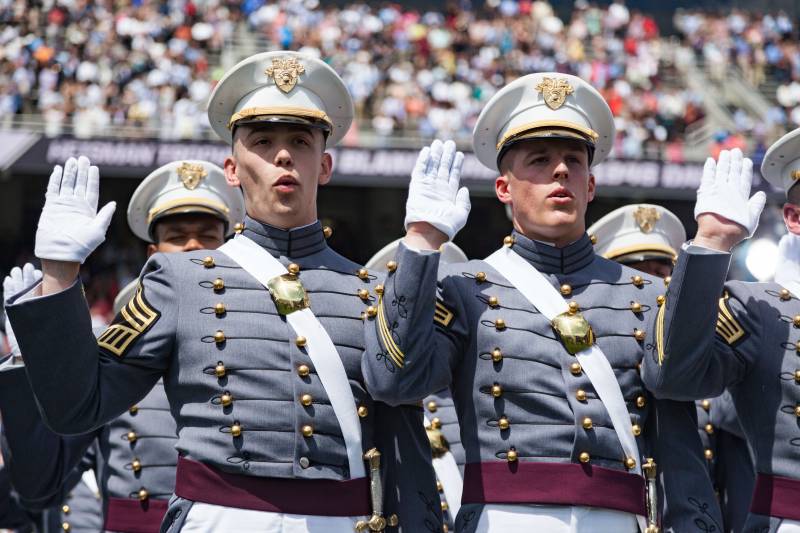 Revisionist powers such as Russia and China, rogue regimes of the DPRK and Iran, along with terrorist organizations, pose a serious threat to American interests. Our regional competitors in the APR and Europe have been exploring the strengths and weaknesses of (armies) for more than ten years. Their modernization efforts are gradually negating our competitive advantages, so this defense project is aimed at ensuring the superiority of the American army,
said Chamberlain, commenting on the draft defense budget for the 2019 year.
He also named the key problems of the American army and said what results it expects from modernization.
The army must be prepared, if necessary, to win a multi-domain war, which requires coordination in the conduct of fire, electronic warfare, attacks in cyberspace and space. In addition, the country's armed forces must be able to strike at the enemy and increase the survivability of their troops in confronting the high-tech adversary,
explained the general.
According to him, the new draft budget will allow the armed forces "to have more destructive power, to be flexible and ready to repel current and upcoming threats."
Chamberlain added that the budget provides for the fight against terrorism and provides funding for counter-terrorism operations.
In his opinion, the modernization of the aircraft should be carried out on 6-ti main areas: "the development of high-precision
weapons
, the creation of a new generation of combat vehicles and the replacement of the military aircraft fleet with the equipment of the promising Future Vertical Lift project, the improvement of communication systems within the armed forces, the improvement of the air defense and missile defense systems, the increase of the firepower of servicemen.
The general noted in conclusion that modernization efforts would allow the American army to increase technological superiority over its main rivals.