It turns out that Americans interfere in the elections more often than Russians. About this experts from the CIA and scientists told the newspaper "New York Times". As for the alleged Russian intervention of the 2016 of the year, it is a typical act of modern cyber-practice, if it ever existed. Americans have been doing this for more than a decade.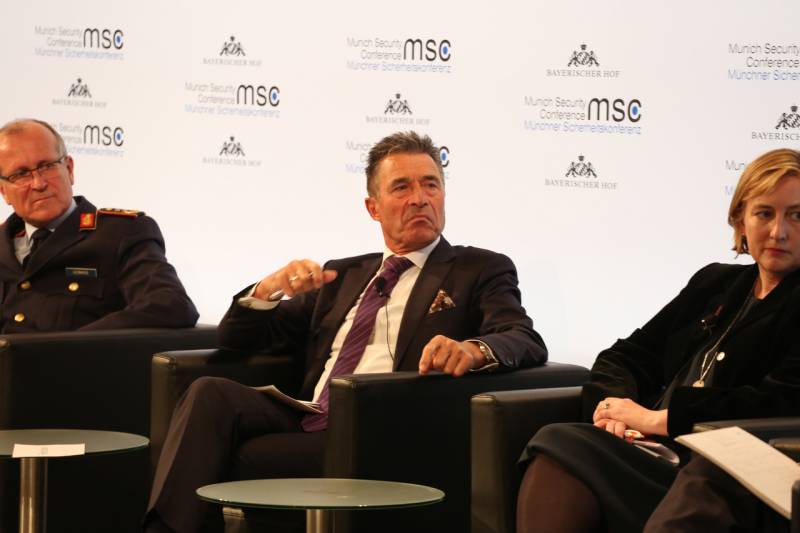 Intelligence veterans and scientists who study special operations believe that the Americans "absolutely exactly" carried out those operations that congressmen and prosecutors now attribute to the Russians.
"If you ask an intelligence officer if the Russian rules have been violated and if they have done something terrifying, they will answer you no, not at all. The USA absolutely precisely carried out similar operations of influence in other countries, and, I hope, we will continue to conduct them ", - quotes
"InoTV"
Stephen Hall, who worked for three decades in the CIA. This man was responsible for the Russian operations.
And here is another expert, Lok Johnson. He started his exploration career back in the 1970s. According to him, the Russian operation 2016 of the year is just an event that meets the requirements of cyber-epoch. Moreover, this is an action that fits into the framework of standard American practice. Americans have been using this practice for several decades. We are talking about those moments when Washington wanted to influence the outcome of elections in other countries.
1947 year - that's the starting point! Johnson says:
"We have been doing this since the creation of the CIA in 1947. We used posters, pamphlets, streamers and so on. We spread false information in the foreign press. We used what the British call "King George's cavalry," that is, suitcases with money. "
Here, we note, and all American democracy and all the content of the vaunted freedom of speech. Suitcases with money!
Of course, these reports did not cause a sensation in the United States. Old scouts and retired warriors like to rattle about the past, remember the glorious past and, of course, criticize those who are in power.
And the criticism, coming from the mouth of the matured men and other experts, shows that American democracy concerns not only Americans. The rest of the nations are offered a choice solely from the fact that those same Americans helpfully slip them. National democracy does not seem to exist.
Who organized the overthrow of democratically elected leaders in various countries, beginning in the middle of the last century? USA. Who organized the whole series of contract killings, and then supported the anti-communist regimes in Latin America, Africa, Asia? USA. Who helped 1996 re-elect Mr Yeltsin, who was just about to go on the rails? And then - the USA!
By the way, fun
history
how the Russian cook chose the American president, read on "IN"
here
.
Observed and commented on Oleg Chuvakin
- especially for topwar.ru