The head of the Latvian police, Intc Küzis, in an interview with the LETA news agency, announced a reform in the law enforcement structures of the Baltic republic. According to Mr. Küzis, 2018 will be set up to prevent riots in 4. Each of them will be located in one or another region of Latvia.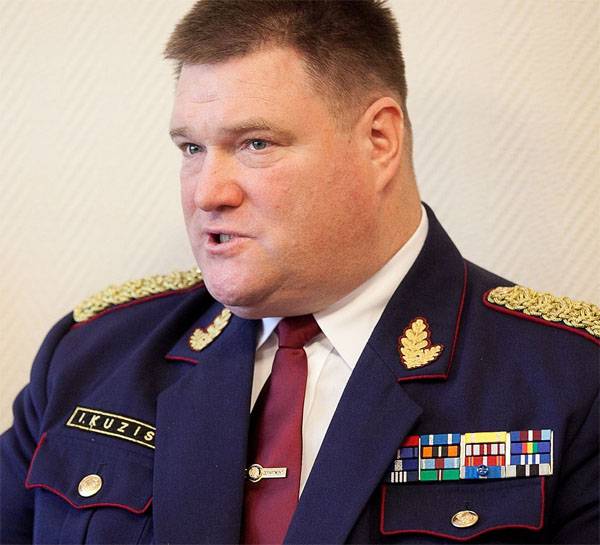 At the moment, there is one such unit in the Latvian police. This is a special-purpose battalion that was involved in suppressing speeches and protests against government policies at the start of 2009. Official Riga considered that a single battalion of police special forces was no longer enough to ensure security inside the country.
The new special forces are spetsnaz companies that will be subordinate to the Riga State Police Department.
Int Kuzys noted that in the second half of this year, the formation of special forces will be completed.
Recently, the topic of a high percentage of the Russian population, who "can play a role in the event of a possible Russian aggression," has been actively discussed in Latvia. At the same time, the term "Russian aggression" itself does not descend from the lips of Latvian politicians who are trying to find "enemies of Latvia" already within Latvia itself. The recent speeches of the Russian-speaking population of Latvia against the policy of closing down minority schools have become another reason for the authorities of Latvia to solve the problem with repressive methods.