In military units and formations of the Central Military District, deployed in Siberia, the Urals and the Volga region, there were competitions in field training of sergeants of artillery units with live firing from multiple-launch rocket systems "Hurricane" and "Grad", howitzer "Msta-S", "Msta" -B ", self-propelled guns" Khost "and" Nona ", told the" Military Review "in the press service of the district.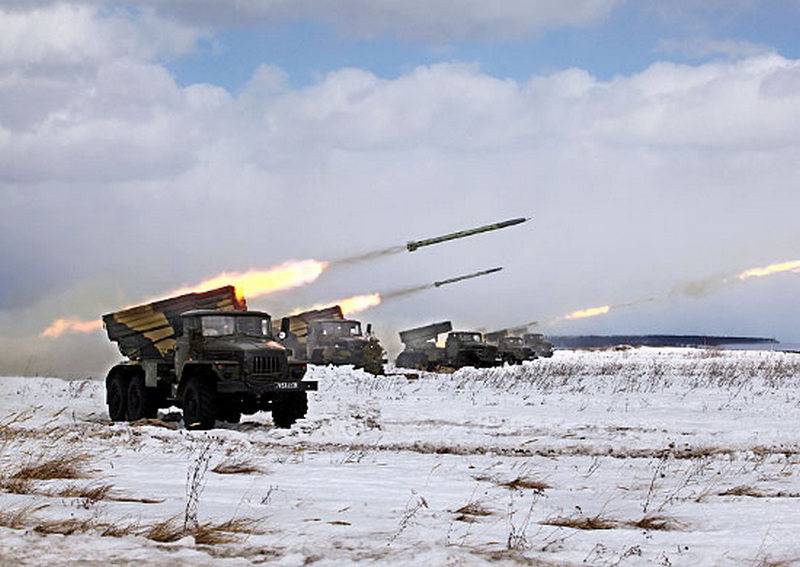 More than 400 sergeants took part in them, more than 1 thousand artillery shots were taken. Military personnel also passed special training regulations.
- said in a statement.
The competition was dedicated to the memory of the Hero of the Soviet Union, the full holder of the Order of Glory, foreman Nikolai Kuznetsov, who fought on the fronts of the Great Patriotic War from 1941 to 1945, distinguished himself during the liberation of Sevastopol and Lithuania, in military operations on the territory of East Prussia. During the war, his calculation destroyed 11 German
tanks
. During the assault on the city of Königsberg, the gun crew under his command crushed several firing points and destroyed them before the enemy platoon.