After
news
about the lack of armored vehicles in the German army, the German media voiced another problem. The newspaper Rheinische Post has published material on the critical situation in the field of logistics of the Bundeswehr. The army lacks body armor, winter uniforms and tents to fulfill its responsibilities to NATO as part of the creation of the rapid reaction force group, the publication reports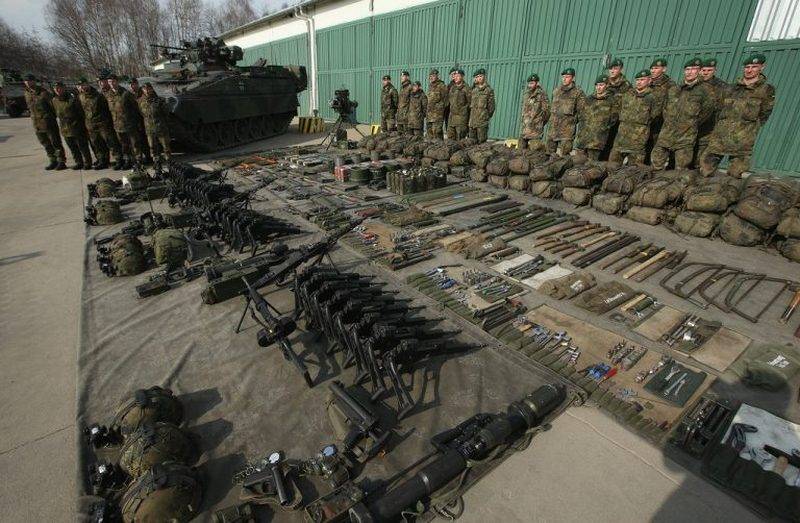 As previously reported, at the beginning of 2019, the Bundeswehr must play a decisive role in creating an international high-alert operational group, Spearhead (Speerspitze). The NATO project envisages an increased combat readiness of five thousand troops, who should, if necessary, begin operations at any point during the 48-72 hours.
With regard to mobile location during operations, the army lacks combat capability at least until 2021
- quotes the publication of a military command document.
It is noted that 2018-2020 requires 10 282 "equipment units to accommodate" military personnel, while at the disposal of the army there are only 2,5 thousands. The Bundeswehr also suffers from a lack of winter uniforms and body armor.