The exercise on missile strike management was carried out with the calculations of the operational-tactical missile complex "Iskander-M" in the Krasnodar Territory, reports
RIA News
Post press service of the Southern District.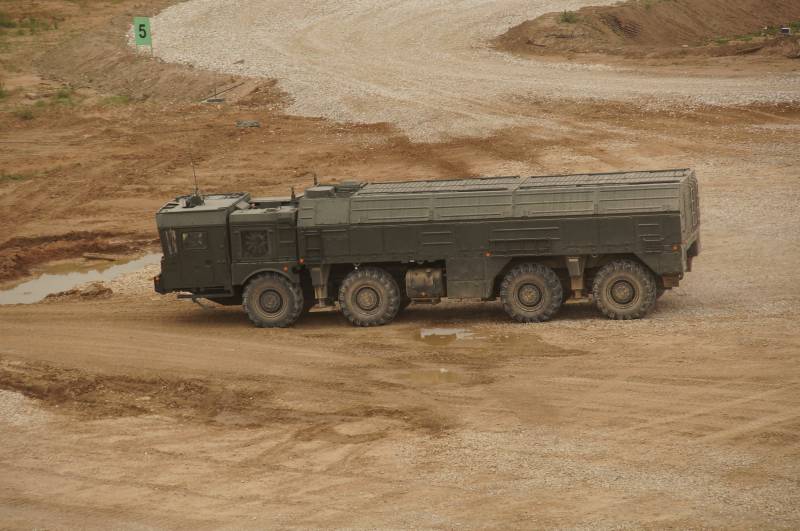 During the training, the calculations worked out a covert advancement to the designated positional areas, deployed launchers and transport-loading machines, prepared data for strikes and executed electronic rocket launches at important targets of the enemy at different ranges,
says release.
In field conditions, combat crews also checked the performance of rocket systems, driver mechanics secured driving skills in various terrain conditions.
According to the press service, about 200 military personnel were involved in the training, more than 60-ti units of weapons, military and special equipment were involved.