The World Bank sent an appeal to the Ukrainian authorities, which contained a reminder of the need for timely repayment of accumulated debts. World Bank Vice President Cyril Muller said that if Ukraine can not fulfill its debt obligations, it will lose the last opportunity to attract loans. According to Muller, he "remains optimistic about the fact that Ukraine will be able to pay off all previously accumulated debts."
The deputy head of the World Bank noted that Ukraine has a credit and financial "aid" plan, but for its implementation Ukraine itself has to fulfill two major components: to optimize the management of public debt and realize that it is necessary to pay back debts.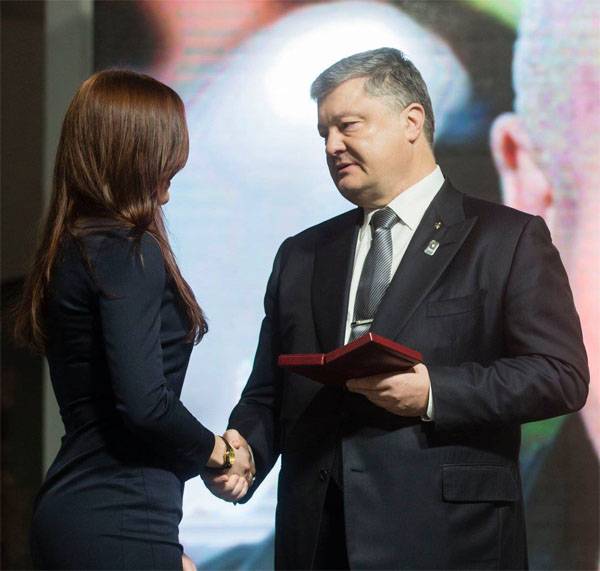 According to Cyril Muller, creditors will not be able to meet Ukraine if it "will act carelessly on payments with previously received funds."
In addition, the Vice-President of the World Bank noted that Kiev needs to take a more responsible approach to the amounts of new borrowings.
In total, only in 2018, Ukraine should return over $ X billion to international creditors. At the same time, Kyiv expects a new loan tranche from the IMF to pay off loans previously received from the IMF.
Against this background, the network is gaining popularity.
video
, which depicts the President of Ukraine Petro Poroshenko allegedly intoxicated with a stranded language communicating with journalists in Munich.