Russia and China are developing
weapons
, capable of incapacitating the US military and commercial satellites, according to the next report of the US National Intelligence.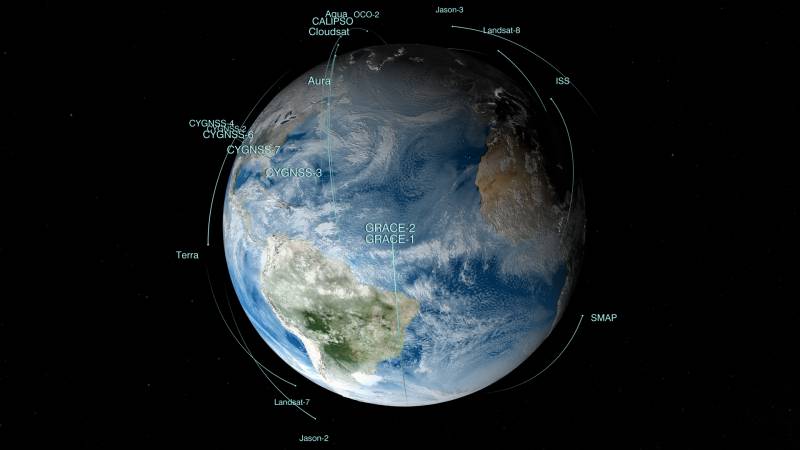 The document notes that weapons with similar potential may appear in the arsenal of the leading countries of the world "in the coming years."
In addition, according to the authors of the report, "special anti-satellite units" have already been created in Russia and China. This will lead to the fact that "the situation in outer space will become more tense," fear American analysts.
Russia and China are working to develop anti-satellite weapons to reduce the military potential of the United States and its allies,
gives an excerpt from the report
RIA News
.
It is noted that Russia and China may use such weapons against the United States in future conflicts. In this regard, Washington needs to "increase the level of security of commercial, civilian and military satellites," experts of the American intelligence community believe.