The city court of Voskresensk near Moscow sentenced businessman Mikhail Dzame, who was accused of fraud on a large scale (part 4 Art. 159 of the RF Criminal Code), reports
Kommersant
.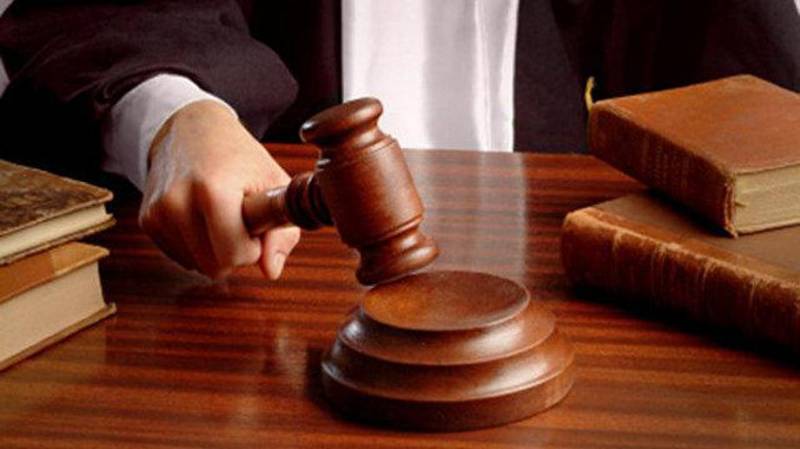 The court found the repentant businessman guilty of stealing "parts of high-speed
aviation
guided missiles "fraudulently.
From the materials of the court, it follows that the Moscow State "State State Scientific Test Site of Aviation Systems" (FKP GKNIPAS) "concluded in 2013 a state contract for the recycling of 93 turbojet engines, taken from X-55 and X-31 air-to-surface cruise missiles medium-range ", but all the engines were stolen and transported under the guise of scrap metal to Ukraine. In fact, the engines were sold to Motor Sich OJSC, one of the largest enterprises producing aircraft engines and helicopters.
At the same time, the Russian military department was provided with false documents about the alleged complete disposal of cruise missiles.
It is noted that for the implementation of criminal intent was created an organized criminal group, which included the heads of a number of Moscow defense enterprises. The role of Zama in this crime was that he was engaged in the "transfer of funds allocated for utilization under fictitious contracts to firms under his control". Then the money was cashed and appropriated by members of a criminal group. The investigation found that the entrepreneur by his actions caused damage to the state in the amount of more than 67 million rubles.
"Taking into account a number of mitigating circumstances and a full confession of guilt to the defendants, Judge Karpichenko sentenced Mikhail Dzam in a special manner to only two years in a penal colony. The defendant said that the verdict was clear to him, and did not appeal it, "the article says.
The publication notes that this verdict is only the first "swallow" in a criminal case involving more than 100 volumes. The episode with the participation of Dzama was previously isolated in a separate production.
According to the newspaper, the defendants of the criminal case are also "former general director of PJSC Turaevskoye engineering design bureau Soyuz Nikolay Yakovlev, executive director of the PCF GkNIPAS Vladimir Niyazov and commercial director of KTRV Viktor Vagan."