Representatives of some political parties in Germany criticized the proposal of the country's Foreign Minister Sigmar Gabriel to gradually lift the sanctions against the Russian Federation after entering the UN peacekeepers in Donbass, reports
RIA News
.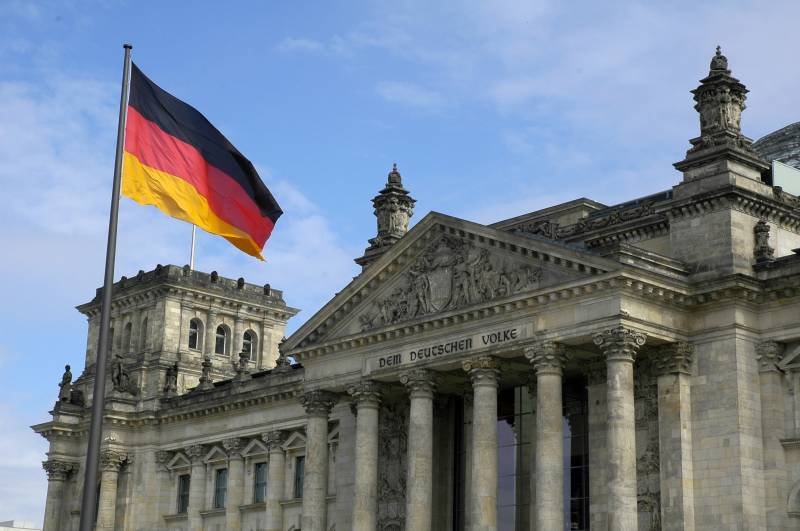 At the Munich Security Conference, Gabriel supported the idea of ​​Russian President Vladimir Putin to introduce "blue helmets" in the Donbass. He noted that with the appearance of peacekeepers in the conflict zone, a gradual lifting of anti-Russian sanctions could begin.
However, according to the representative of the Christian Democratic Union (CDU) and the head of the parliamentary foreign policy committee, Norbert Rättgen, the removal of restrictive measures will not lead to a change in the political course of Moscow.
Until the Russian side fulfills the Minsk agreements, the lifting of sanctions will be a completely wrong signal,
he said.
He was supported by Green spokeswoman Catherine Goring-Eckardt.
As long as Russia violates international law, we cannot talk about easing sanctions,
she said.
Recall that the EU imposed anti-Russian sanctions in 2014, against the backdrop of the crisis that began in Ukraine. Moscow responded and headed for import substitution. Recently, representatives of the EU countries have increasingly called for the lifting of restrictions, but European politicians are linking this issue with the implementation of the Minsk agreements. In turn, Moscow has repeatedly noted that it is not a party to these agreements, nor is it a party to the conflict in the Donbas.