The US Navy's Karni Missile Destroyer (DDG 64, such as Arly Burk) entered the Black Sea, reports
Interfax
.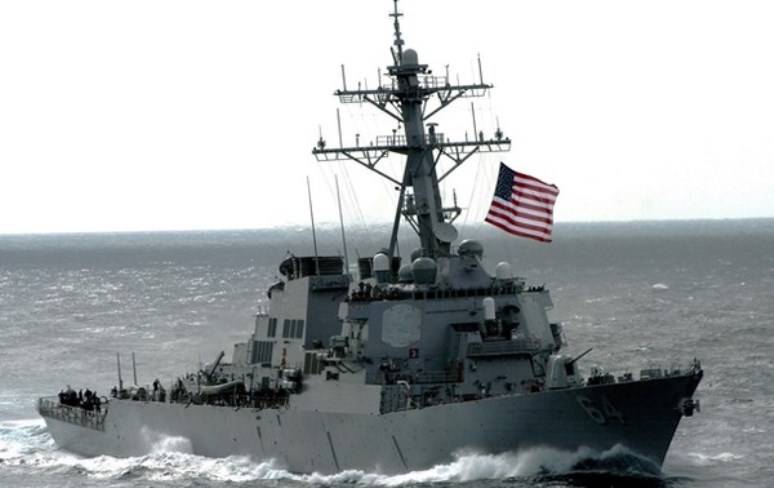 According to the press service of the Sixth
fleet
The US Navy, the ship will participate in operations "to ensure maritime security and strengthen regional maritime stability, as well as strengthen joint preparedness and naval capabilities among NATO allies and partners."
(Maneuvers) demonstrate our shared commitment to regional security and strengthen global peace and stability,
quoted by the press service of the commander destroyer Peter Halvorsen.
Recall that earlier in the Black Sea entered the missile destroyer US Navy "Ross" (DDG 71). The warship was involved in delivering Tomahawks to the Shairat airfield in the Syrian province of Homs in response to an unproven chemical attack by the Syrian
aviation
in the province of Idlib.
After the beginning of the crisis in Ukraine, warships of the US Navy and other NATO countries regularly enter the Black Sea. According to the Montreux Convention 1936 of the year, non-Black Sea warships may be located in the Black Sea for no more than 21 days.