Polish media published an interview with the general of the Polish army, Waldemar Skjipczak, who briefly told about the main differences when serving in the army of the Polish People's Republic and in the current Polish army. According to Skzhypchak, who once served in the NDP army, there are differences, and "they are significant."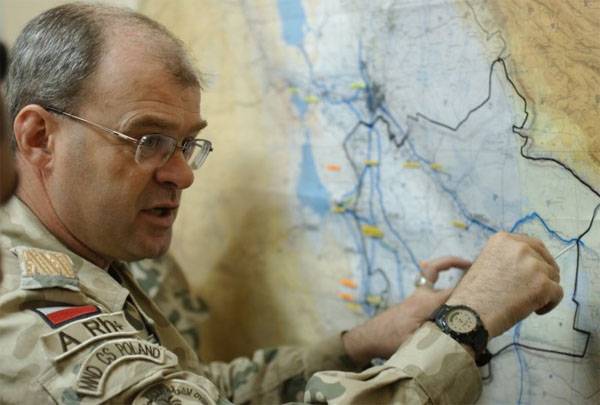 Skjipčak:
Before 1989, Poland was in the Warsaw Pact, and our army was preparing defensive actions against NATO. It was at the political level. But besides defense, we practiced offensive actions. Now this, by the way, is also practiced.
This mere statement by the general of the Polish army confirms the fact that the NATO strategy has an offensive segment. This is taking into account the fact that, in NATO itself, officials claim that the North Atlantic Alliance does not even think of attacking anyone.
Waldemar Skzipchak quotes Polish edition
Republic
:
At the time of the NDP, there were many "political" officers (political politicians) in the army. They sat in military units and rarely appeared directly at the exercises. Zampoliths conducted briefings and told how we need to vote in elections. For example, we were instructed in the June 1989 elections of the year. I then was the chief of staff of the 68 th tank regiment.
Now, according to Skzhipchak, there are no "political" commanders in the Polish army, and it is "freer". At the same time, the Polish general did not comment on why, if the Polish army is so free politically, it cannot move a jot away from the "general line" of the main NATO player - the United States of America.