The terrorist group "Islamic State" (* banned in the Russian Federation) claimed responsibility for shooting at people in Kizlyar in Dagestan. It's about the application
weapons
(hunting rifle) against the parishioners of the church in this city of the Republic of Dagestan. The attack killed five people (all - women), another four people were injured of varying degrees of severity.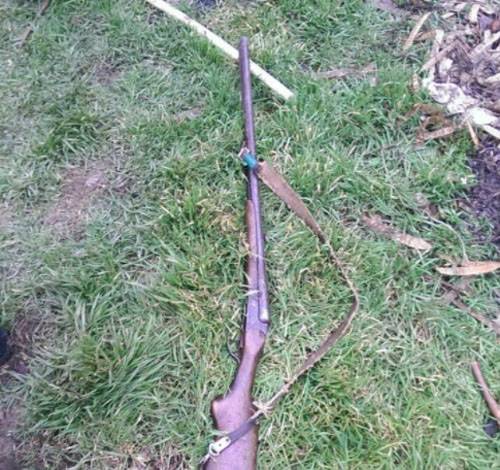 All the victims of the attack were parishioners of the Orthodox Church of St. George.
Igilovtsy reported their involvement in the incident in Kizlyar through the controlled Internet portal, which is referenced by the SITE Intelligence Group website.
It is reported that the offender was eliminated by officers of the internal affairs bodies (police and Rosguards), who were on duty during the holiday at the temple. He (the criminal) turned out to be a 22-year-old local resident, during a subsequent search in whose house his video message was found against the background of the flag of the aforementioned terrorist organization. With a balaclava on his face, the terrorist calls for "jihad", while a gun stands against the wall, and he holds a sword in his hands.
At the moment, the name of the terrorist became known. This is Khalil Khalilov, who lived in Kizlyar.