The leadership of Iraqi Kurdistan is discussing the possibility of signing new contracts with the company "Rosneft", reports
RIA News
statement by the Prime Minister of autonomy Nechirvan Barzani.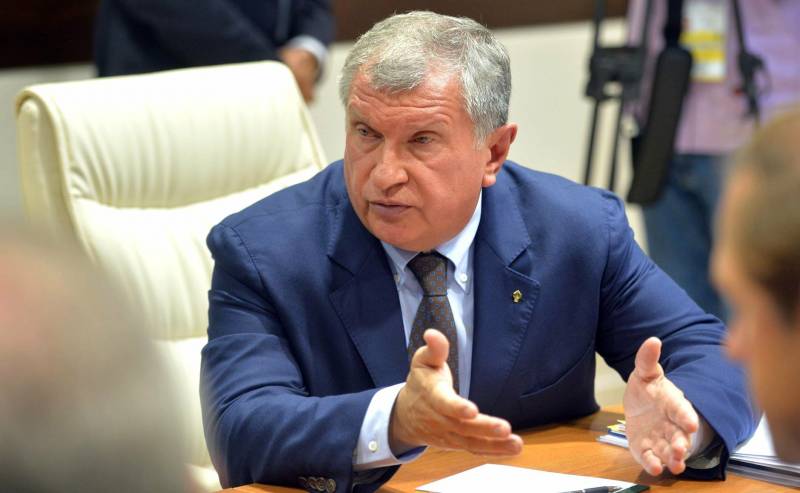 Head of Rosneft Igor Sechin
We already have a contract with Rosneft; we will continue our economic cooperation with the company. And we are pleased that Russian companies are actively working in Iraqi Kurdistan. We are discussing new contracts, but so far there is no agreement. Iraqi Kurdistan is open to Russian investment,
said Barzani on the margins of the Munich Security Conference.
In February last year, the parties entered into an agreement on cooperation in the oil and gas sector and a contract for the purchase and sale of oil from 2017 to 2019 a year. In October, Rosneft and Iraqi Kurdistan announced the launch of a project to operate an oil pipeline, in which a Russian company could leave 60 percent.
Recall that in September a referendum was held in Iraqi Kurdistan, in which more than 90% of voters voted for the independence of the region. Baghdad declared it illegitimate, and the expansion of Erbil's cooperation with foreign oil companies provoked sharp criticism from the Iraqi authorities. They called all the transactions concluded bypassing the capital illegal.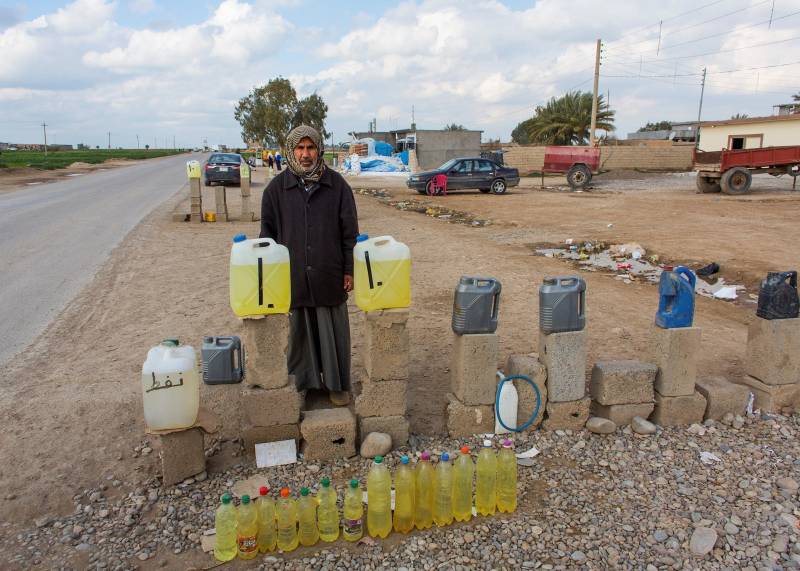 "Gas station" in northern Iraq
The Iraqi Oil Ministry asked Rosneft to clarify its position on contracts with Iraqi Kurdistan. In turn, the head of the company, Igor Sechin, said that Rosneft extracts raw materials in Iraqi Kurdistan and complies with local legislation.
In January, Iraqi Cabinet Minister Mahdi al-Alak told the agency that Baghdad would not pursue Rosneft for its deals with Kurdish autonomy, but it would also not abide by the company's contracts with Erbil.