President of Ukraine Petro Poroshenko promised to take part in the trial on the case of events in the center of Kiev in 2014, reports
RIA News
.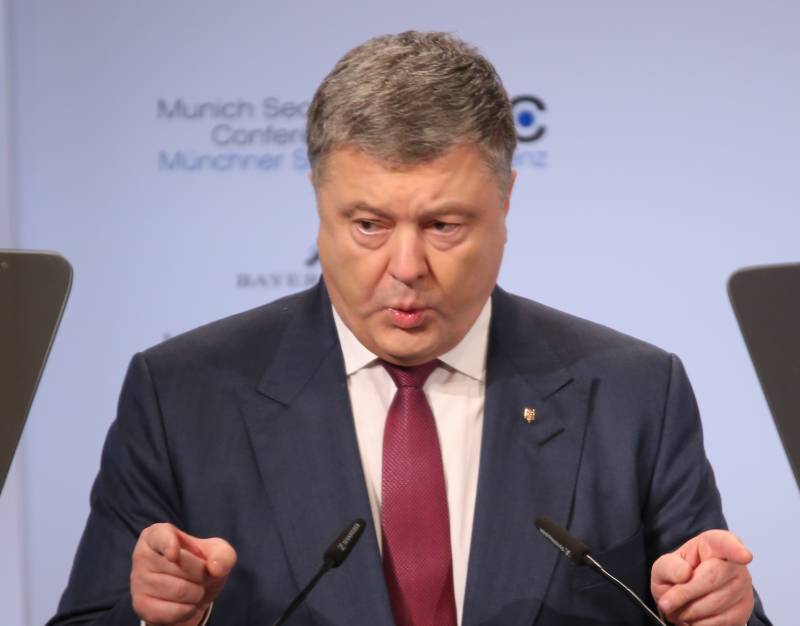 I, of course, share the public discontent with the speed of investigation and even more with the speed of trials. For four years they (the law enforcement agencies) should have done more ... Evil should be punished, and therefore for the first time in the Ukrainian
stories
I decided to take part in the trial,
Poroshenko said at the opening ceremony of the exhibition dedicated to those killed on the Maidan.
It is unprecedented when the president personally does it. But this is the business of each of us,
added president.
Recall, Independence Square (Independence Square) was occupied by supporters of the European integration of 21 in November of 2013, immediately after the announcement of the government of Mykola Azarov to suspend the signing of an association agreement with the European Union.
Later, the square became the epicenter of the confrontation of security forces and radicals. Responsibility for the death of more than a hundred people new Ukrainian authorities placed on their political opponent - ex-President Viktor Yanukovych and the special unit of the Interior Ministry "Berkut". Yanukovych and employees of the "Berkut" deny their involvement in the killings. After the "revolution of dignity," the special unit "Berkut" was dissolved.