Israeli Prime Minister Benjamin Netanyahu called on the international community to impose the most severe restrictions on Iran in order to prevent the development of its nuclear program, reports
RIA News
.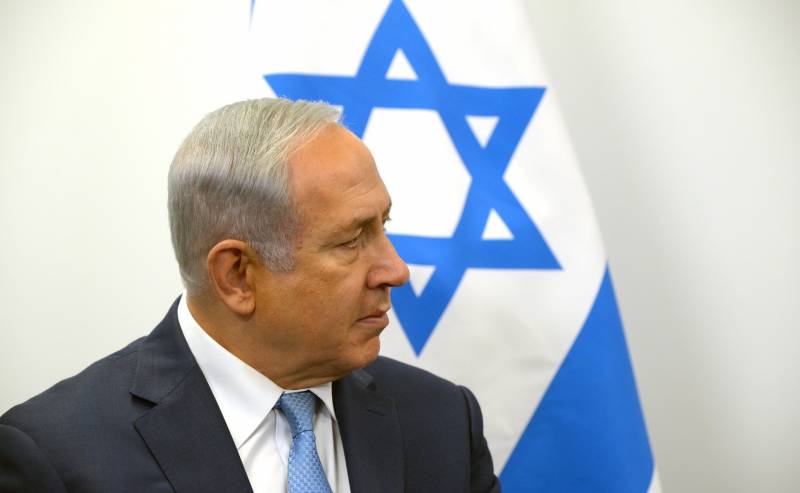 It is necessary to introduce the most severe sanctions to stop it, to stop the development of this
weapons
,
said the prime minister at the munich security conference.
He noted that "I am not sure that the conditions specified in the agreement (on the Iranian nuclear program) will force Iran to abandon the bomb".
Iran is aggressive, the nuclear program is being developed, Iran has the opportunity to get enrichment technology. It needs to be stopped. Well, if it can be done with the agreement. But if not - you need to cancel the agreement and find other options
believes Netanyahu.
He also said that Israel will do everything to prevent the Iranian presence in Syria.
The Iranian intentions in Syria are completely clear; they want to unite Tehran and Tartus and create one state. I've known this for a long time. Israel will continue to deter Iran in its attempts to penetrate and continue military operations in Syria. We will do everything to prevent the establishment of terrorist bases. We have established red lines, but Iran is constantly trying to cross them,
said the prime minister.
Iran is trying to tighten the noose around our neck, and we will do everything that is necessary, not only against intermediaries, but also Iran itself,
added on.
Recall that the permanent Iranian military presence in Syria as a whole and in the border areas in particular in Israel is called unacceptable and they promise to oppose it with force, if diplomacy does not work.