The development of the situation on the Korean Peninsula depends on North Korea's leader Kim Jong-un, but the White House does not consider a "preventive policy" in relation to Pyongyang, reports
RIA News
Statement by Senate Foreign Affairs Committee member James Rich.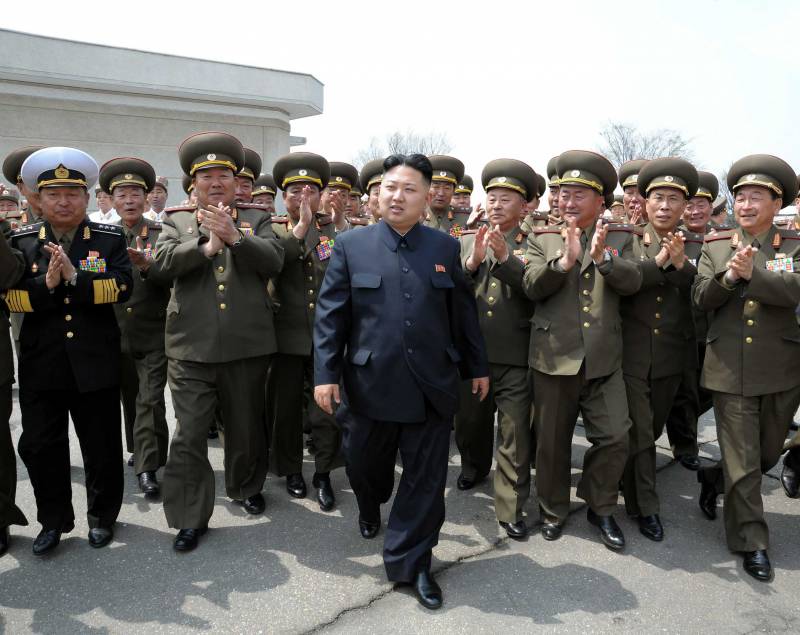 The situation we are facing now on the Korean Peninsula is indeed very dangerous. I would say that now there is no more dangerous place on the planet than on the Korean Peninsula. And everything is in the hands and mind of one person - Kim Jong-un. What he does, what he decides to do, will determine how the situation will develop. And it will not be resolved well, if it continues to follow the course it is taking now
Riesch said at the Munich Security Conference.
The US President said, and he is committed to this, that Kim Jong-un would not be able to get a ballistic program and means of delivering nuclear weapons.
weapons
with which he can strike at the United States. He stated this very clearly, and all those who doubt that the president is committed to this, live in a parallel reality. And the consequences of this will be truly catastrophic. But there is no such thing as "preventive policy", it appeared in the media,
explained the parliamentarian.
According to him, the US administration has never considered such a strategy for Pyongyang.
There is no such thing, and this is logical, because if you think about what it can lead to, if this happens, it will probably be one of the worst disasters in
stories
humanity
concluded Rish.