On Sunday night, the Israeli army attacked 18 objects of the Hamas movement in the Gaza Strip, reports
TASS
message of the press service of the military department of the country.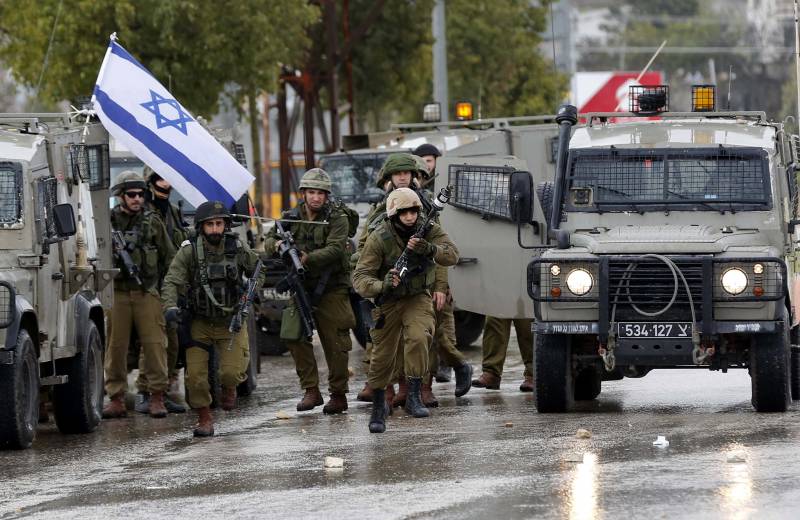 The blows were inflicted in response to a landmine bombing at the border with the enclave, which resulted in injuring four Israeli soldiers on Saturday. In addition, on the same day, the militants launched a rocket through the territory of Israel.
In total (in the Gaza Strip), 18 terrorist targets belonging to Hamas were attacked. (The Organization) is responsible for the incident at the border and for any aggressive actions that originate from the Gaza Strip,
says the release of the Israeli army.
Earlier, the military department reported strikes on six sites, among them "a sabotage tunnel dug out of the sector into Israeli territory and two radical training camps".
It is reported that two of the four soldiers wounded on Saturday were seriously injured. As for the rocket, then, according to media reports, it hit the roof of a residential building in one of the frontier kibbutzim, but did not explode.
Recall the responsibility for any aggressive actions from the territory of the enclave of the Israelis lay on the Islamic movement Hamas there ruling. They demand that he ensure observance of the truce by all Palestinian groups.