If Iran attacks Israel, Russia will be on the side of the Jewish state, reports
RIA News
statement by the Deputy Ambassador of the Russian Federation in Tel Aviv, Leonid Frolov.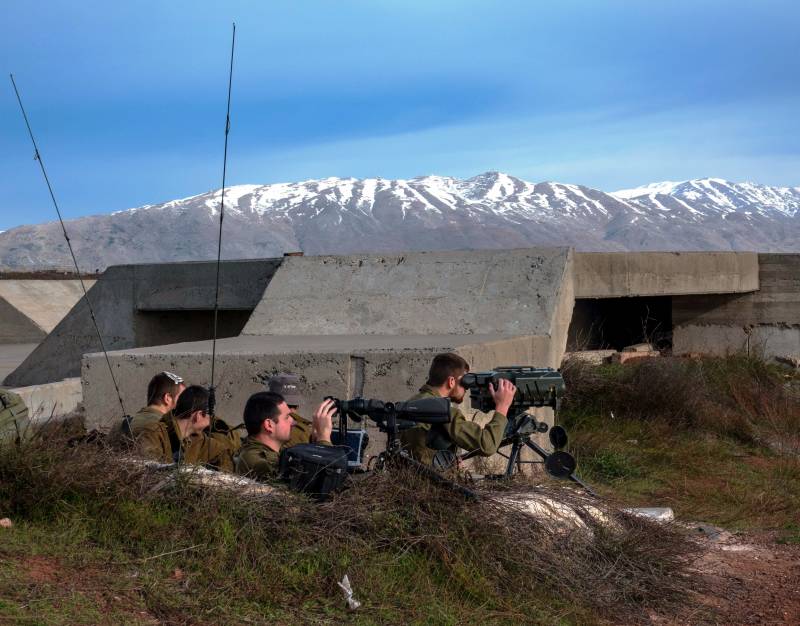 The diplomat made a promise to support the Israeli side a few days after the incident with the drone on the Syrian-Israeli border.
In the case of aggression against Israel, not only the United States will side with Israel - Russia will also side with it. Many of our compatriots live here in Israel, and Israel as a whole is a friendly country, and thus we will not allow any aggression against Israel,
Frolov said in an interview with the Times of Israel.
He also expressed doubts about the fact that the drone, flown from Syria to Israel, was launched by Iranians, and invited Israeli security forces to establish contact with their Syrian counterparts.
Recall, on Saturday night 10 February, the Israeli military reported intercepting Iranian UAVs that had invaded the airspace of the country from the territory of the SAR, and attacked in response to Iranian facilities located in Syria.