The Ministry of State Security of the self-proclaimed Luhansk People's Republic has evidence that Ukrainian security forces are preparing a full-scale offensive, said the head of department, Anatoly Antonov.
Previously, the MGB officers prevented a sabotage act on the territory of the National Television and Radio Company of the LPR. According to the ministry, the attackers attempted to disable the emergency warning system for residents.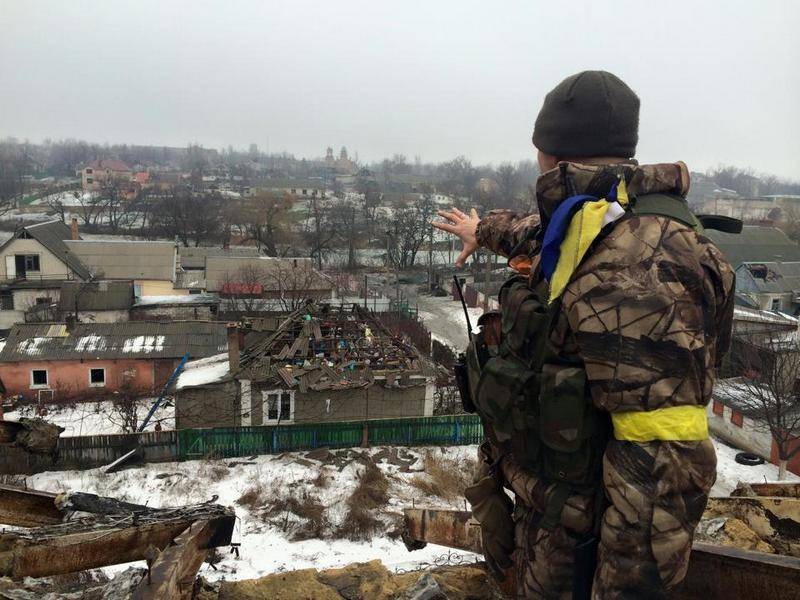 The unsuccessful attempt of a sabotage act in Lugansk, which aimed to alert the civilian population of the LPR about emergencies and the resumption of hostilities, radio and television transmitters, indicates that the command of the Armed Forces of Ukraine is taking steps to prepare a full-scale offensive in Donbass
- said Antonov.
According to him, the saboteurs intended to thwart the evacuation of the civilian population in the event of hostilities.
Also, the MGB has information that Ukrainian military equipment is concentrated on the line of demarcation, and there are foreign instructors in the units of the Ukrainian Armed Forces. In addition, sabotage groups intensified, added Antonov.
At the same time, the head of the press service of the operational command of the DPR, Daniel Bezsonov, said that two Ukrainian security officials had died, two were injured, one was captured as a result of an attempt to attack the positions of the forces of the DPR in the Donetsk region last night.
Tonight, the Ukrainian security forces made another sortie of a sabotage tactical group. From positions in the area of ​​the settlement of Peski, a group of Ukrainian security officials from the 57th separate motorized infantry brigade <...> in the amount of eight people tried to conduct a combat sortie <...> The enemy was stopped at the approaches to the positions <...> At least two Ukrainian security officials were destroyed, two were wounded , one of the saboteurs, abandoned by colleagues on the battlefield, taken prisoner
- said Bezsonov.