US authorities 16 February launched official accusations against 13 citizens of the Russian Federation and three Russian organizations in an attempt to intervene in the US political processes and the course of the pre-election presidential race 2016 of the year. The indictment, consisting of 37 pages, prepared the office of special prosecutor Robert Muller, who is investigating allegations about the influence of Moscow on the elections and the possible arrangement of the headquarters of the President of the United States Donald Trump with her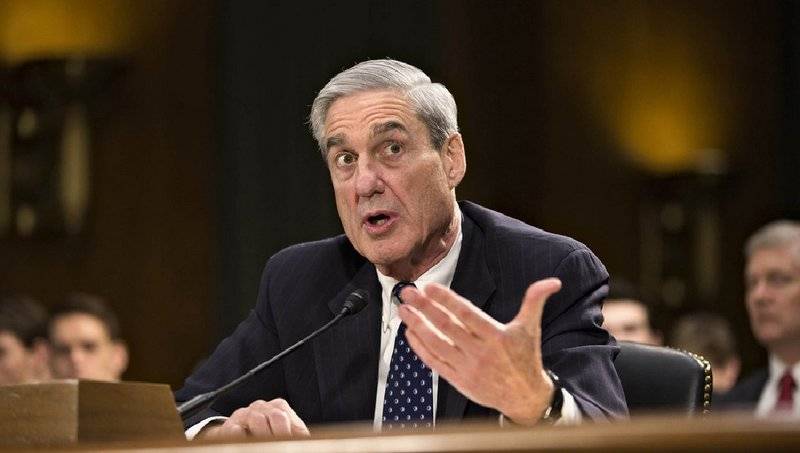 Among those accused of conspiring against the United States are 12 employees of the Internet Research Agency.
In addition, Muller accused Russian entrepreneur Yevgeny Prigogine of financing anti-American information operations that were allegedly conducted by the Internet Research Agency.
The Special Prosecutor's team is convinced that the "strategic goal of the Internet Research Agency was to sow disagreements in the US political system, including during the presidential election of the 2016 of the year."
The defendants posted [on social networks] negative information about some presidential candidates. By the middle of 2016, their actions included support for an election campaign conducted by Donald Trump and the denigration of Hillary Clinton. The defendants incurred expenses, carrying out such activities, including buying political advertising for posting on social networks
- said in conclusion.
In addition, Washington intends to seek the extradition of Russians to the United States accused of trying to influence the American elections. This was announced on Friday at a press conference by the Deputy Prosecutor General of the United States, Rod Rosenstein, she was broadcast on the website of the US Justice Ministry, reports TASS