American Journal
National Interest
published an article that talks about the "most powerful"
weapons
DPRK Moreover, the author immediately makes it clear that he has not only the nuclear arsenal of Pyongyang. An article by Dave Majumdar, who is notorious for his often eccentric materials, says that the main weapon of North Korea is the special services, which are in a "spike" with the supreme authorities of the state.
It is noted that in the presence of intelligence services engaged in foreign intelligence and secret operations, as well as counterintelligence activities, the DPRK is expanding its influence. The submission states that Pyongyang has two special agencies that, with the help of an intelligence network, work in the territory of South Korea, doing intelligence.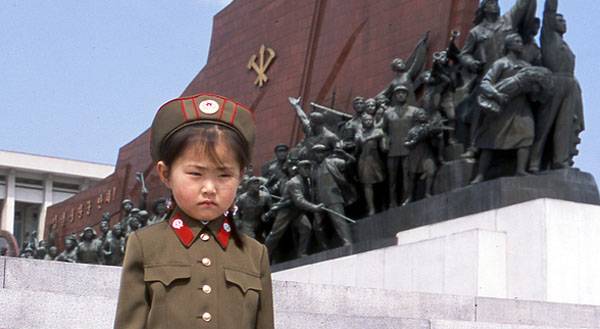 The article by Majumdar stated that even the name of one of the special services of the DPRK "speaks volumes". We are talking about the Ministry of National Security of North Korea, which, as the author notes in an American magazine, has almost the same name as in the "Stalinist USSR" - given in the following form
Ministerstvo Gosudarstvennoy Bezopasnosti MGB.
Judging by this statement by specialist Dave Majumdar, the very fact of the similarity of the names of the departments automatically speaks of the "long hands" of the North Korean special services. Interesting logic ...
Further, the author of the material notes that this special service is directly accountable to the North Korean leader Kim Jong Ynu, which, apparently, should add credibility not only to the North Korean MGB, but to all North Korean special services combined.