French Defense Minister Florence Parley said that the European military industry needs to expand the market to export its products in order to "survive." According to Ms. Parley, the military industry of continental Europe today is far from in its best condition, and therefore new export programs and consolidation of efforts are needed.
From the statement by Florence Parley at the Munich Conference:
We Europeans are now fragmented. Therefore, one day, if we produced only for ourselves, without exporting anything, we would face a harsh reality — we would have no production possibilities.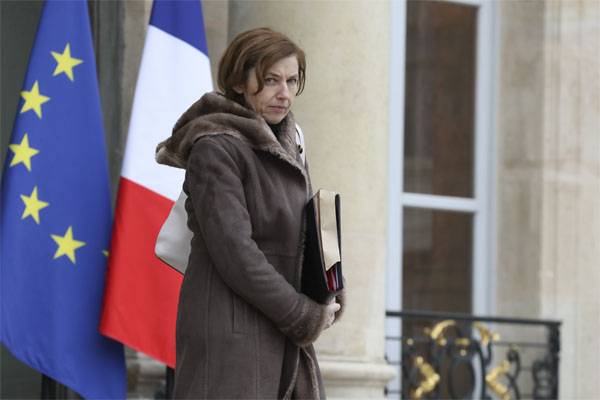 According to Parley, despite the difficulties, the French military industry continues to comply with the sanctions regime, "applicable to a number of countries." In particular, she mentioned Yemen.
Florence Parley noted that all countries should adhere to clear rules in the administration of sanctions policy. In fact, the French Minister of Defense complained that while Europe is forced to comply with sanctions against certain countries, other players in the arms market use this and occupy a trading niche.