The Indian defense companies have been tasked with creating a fully Nirbhay-A cruise missile of their own to be placed on Su-30MKI fighters.
As part of an ambitious program, the task was to create an air-to-surface missile for 2020, the start of testing is scheduled for 2021, Livefist reports.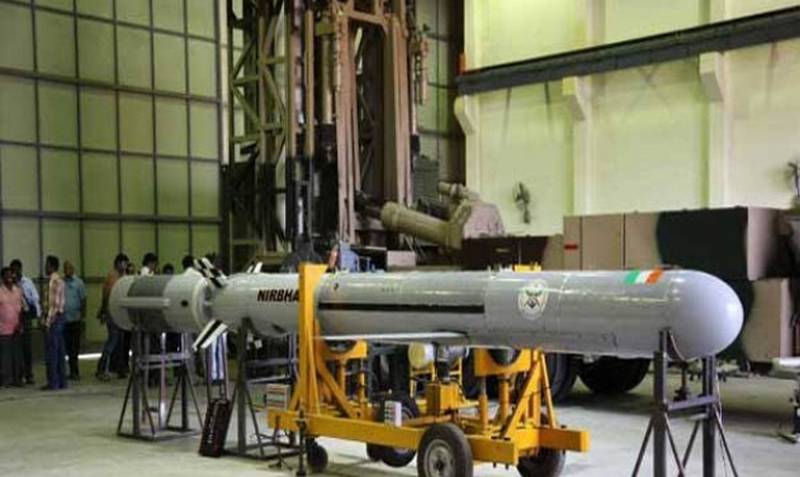 Nirbhay-A should be smaller and lighter than BrahMos-A, with a better engine made in India. The compatibility of these missiles with Su-30MKI pylons, developed under the Bramos-A, is being studied.
The rocket, which is designed in three versions, has a subsonic speed and range of about 1000 km. It is reported that the last parameter is planned to increase to 1500 km.
The Indian Air Force admits that the joint work with BrahMos with Russia has helped create the rocket, although the experience of interaction with the Russians there has been called "exhausting and sometimes disappointing."
November 7 2017, India, after a series of setbacks, first successfully tested Nirbhay. Then the rocket for 50 minutes flew 647 km at a speed of Mach 0,7 at an altitude of 100 m.
As the newspaper VIEW reported, as a result of the success of the missile program, India will be able to meet the potential forces of the ship's aggressors at a distance of more than a thousand kilometers from the Indian coast.