China upgrades 300 obsolete
tanks
Type 59 for the Bangladesh army. The fact is that budgetary restrictions do not allow this state to acquire modern equipment for the ground forces. Therefore, it was decided to acquire the combat vehicles of the Chinese army that were in operation and withdrawn from service.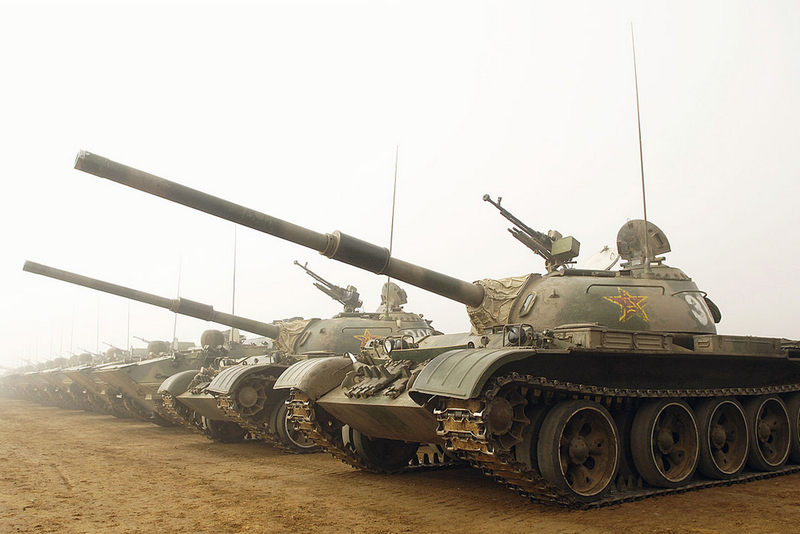 As reported on the Facebook page of Bangladesh on Facebook, the upgraded Type 59 will receive the designation Durjoy and will be in line with their modern tactical and technical characteristics of the modern Chinese tank Type 96.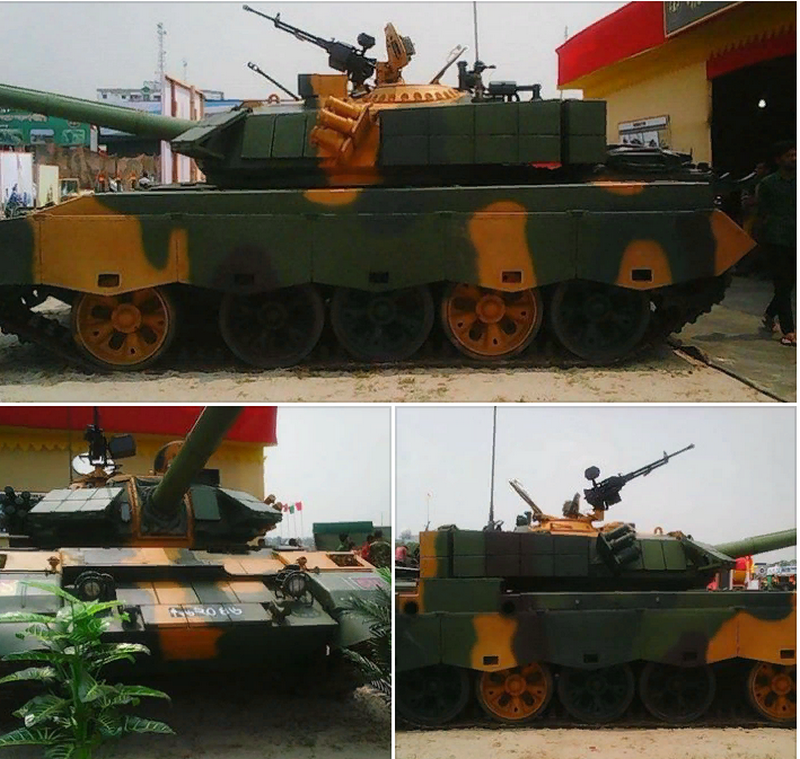 As the main armament selected 125-mm smoothbore gun. Ammunition 28 shells, including armor-piercing-sabots, capable of piercing 550 mm armor at a distance of about 2 km.
The 7,62-mm machine gun is paired with a cannon (6000 ammunition ammunition). To combat airborne and ground targets, an 12,7-mm machine gun with ribbons on 600 shots will be mounted on the turret.
The tank will receive a modern computerized fire control system with a laser rangefinder. A thermal imager is installed for night fighting.
The main armor is enhanced by dynamic anti-cumulative protection. The radio station allows you to maintain communication in a radius of 30 km.
Engine power - 800 HP Maximum speed - 49 km / h. Power reserve - 450 km. Tank weight - 40 tons. Crew - 4 man transmits "WG-Force"