NATO Secretary General Jens Stoltenberg accused Russia of violating the Treaty on the Elimination of Intermediate-Range and Shorter-Range Missiles (INF).
Unfortunately, the nuclear threat is again on the agenda. And it would be irresponsible to ignore it. Key nuclear safety agreements are under threat, including the INF.
- said Stoltenberg, speaking at the Munich Security Conference.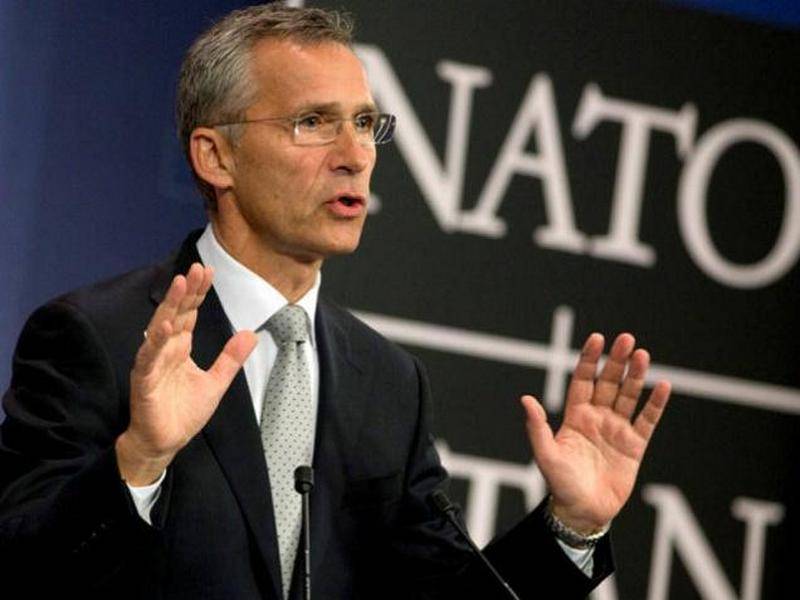 The problem is that Russia is violating the treaty on medium and shorter range missiles by developing and testing medium-range, ground-based missiles. We must protect the treaty and urge Russia to respond to the concerns of NATO members.
- he added.
Earlier, the Ministry of Foreign Affairs of the Russian Federation stated that Russia strictly complied with its obligations under all international agreements, in particular under the INF Treaty, as well as under the "open sky" agreement.
The INF Treaty was signed on 8 on December 1987 of the year during the visit of Soviet leader Mikhail Gorbachev to Washington. For the first time, a whole class of missile weapons with a range of damage from 500 to 1000 and from 1000 to 5500 km, including the P-12 and P-14 missiles, which the USSR placed in Cuba in 1962 in Cuba, provoked the famous Caribbean crisis, were reported to be reduced. RIA
News
.