Russia's claims that it intends to rely less on nuclear
weapon
, disagree with her real actions, says the commander of the US strategic command, General John Heithen.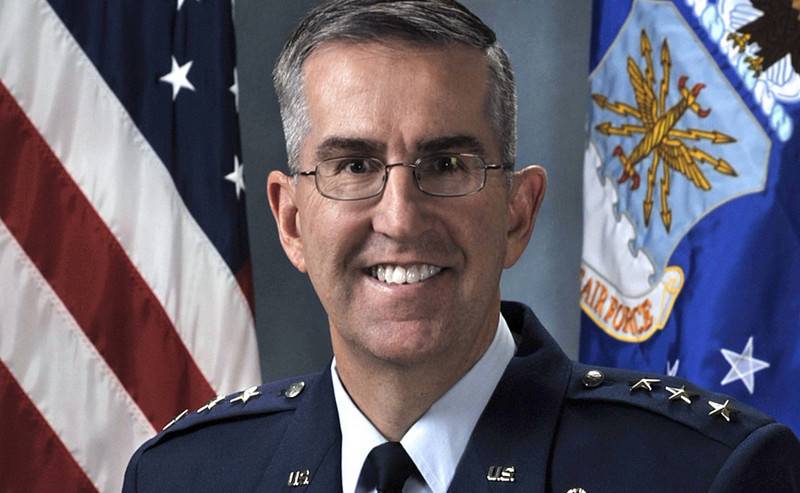 Our people have such an expression "words are at variance with deeds" - when you say one thing and do another ... We listen attentively to what your (Russian) president says, what your leaders say, and we very closely follow what your country does . And when we add up these things, we see that on the one hand there are very contradictory statements, on the other - a commitment to complete modernization of (nuclear) capabilities and a commitment to creating non-strategic nuclear capabilities, implementing a new nuclear doctrine, which we consider very dangerous
- Said Heithen at a seminar on the new US nuclear doctrine.
The commander added that the United States regards such actions by Russia as a threat. Thus, the general answered the question of the representative of the Russian Embassy in the United States, who recalled that the Russian military doctrine stipulates that the country will rely less on nuclear weapons and will develop non-strategic weapons.
The Russian Foreign Ministry in connection with the publication of the new nuclear doctrine of the United States called frank juggling of Washington's statement that Moscow is refusing further reductions in nuclear weapons, and also noted that the United States is trying to cast doubt on Russia's right to self-defense in critical situations for the existence of the state, RIA reports
News