Information Agency
CNN Turk
reports the collapse of a military training aircraft in Turkey. According to the latest data, the plane fell in the province of Izmir. Both pilots, according to the information service, were killed.
The plane crashed almost immediately after takeoff. Fire brigades work at the crash site of the training plane of the Turkish Air Force. At the moment, about the model of the crashed aircraft is not reported.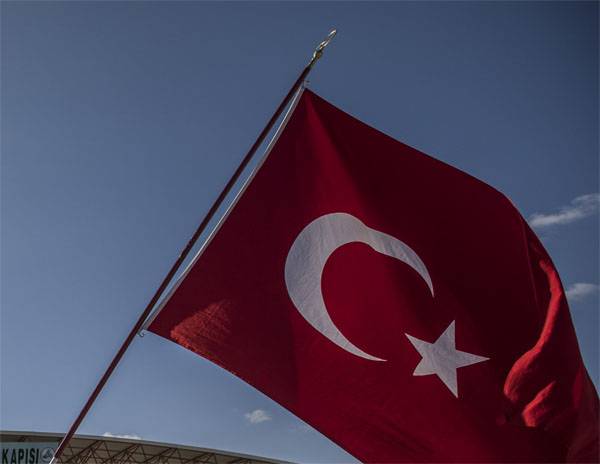 According to Turkish sources, the plane crashed, probably due to technical problems or piloting errors. There is no talk about striking a plane from the ground.