Over the past 5 years, the deposition rate in the Russian
navy
doubled, transfers
RIA News
Post commander of the Navy Vladimir Korolev.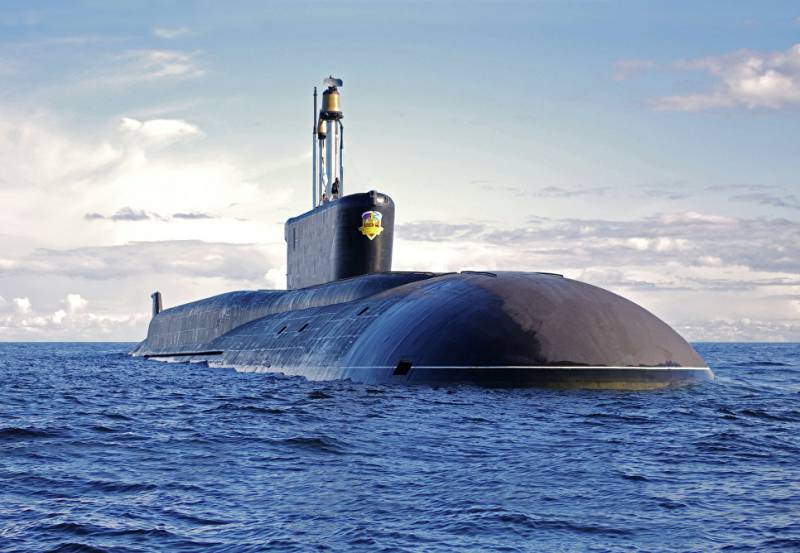 Over the past five years alone, the rate of floating in the formations and formations of the Navy has doubled, and the average time taken to complete tasks by crews of submarines and ships at sea has increased by almost a third,
Korolev said in an interview with the newspaper "Red Star".
According to him, up to one hundred ships and ships of the Navy are present in the seas and oceans.
At various times in the seas and oceans there are from 70 to 100 warships, submarines and support vessels,
informed the commander in chief.
He added that over the past 5 years for the Russian fleet "built 64 combat ships and boats, including three strategic missile submarines, seven multipurpose submarines, 14 surface ships and 39 combat boats."