Missile systems of the Black Sea
fleet
"Ball" and "Bastion" during the exercises struck the ship of the conditional enemy, said the head of the information support department of the Black Sea Fleet Vyacheslav Trukhachev.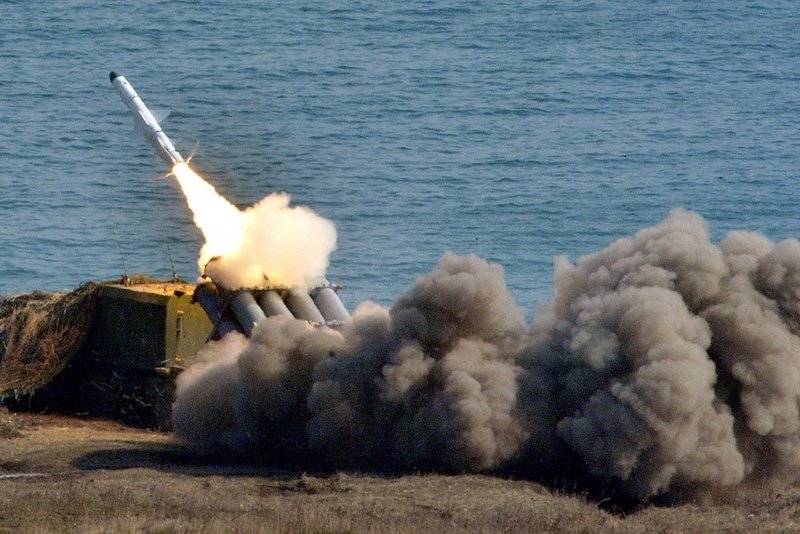 At the Black Sea Fleet held a joint exercise of anti-ship missile systems "Bastion", "Ball" and the patrol ship "Pytlivy". According to the legend of the exercises, the rocket men were assigned the task of detecting and launching a rocket attack on the ships of the conventional enemy. The crew of the patrol ship "Inquisitive
- Trukhachev said.
According to him, during the exercise, it is necessary to detect and remove the coordinates of the naval target using a radar station, and then destroy the detected ship with a missile strike using an electronic launch. At the same time, the crew of the "Inquisitive" must disguise the ship, using means of electronic warfare and jamming, as well as perform maneuvers to evade a missile attack.
The analysis and evaluation of the combat missions completed by the participants of the exercise will be carried out by the command of the Black Sea Fleet after their return to the basing point and location
- noted V.Trukhachev.