Canadian corporation Colt Canada from Ontario intends to conclude a deal, according to which the APU will receive 100 thousands of new machines, betrays
InoTV
Post National Post newspaper.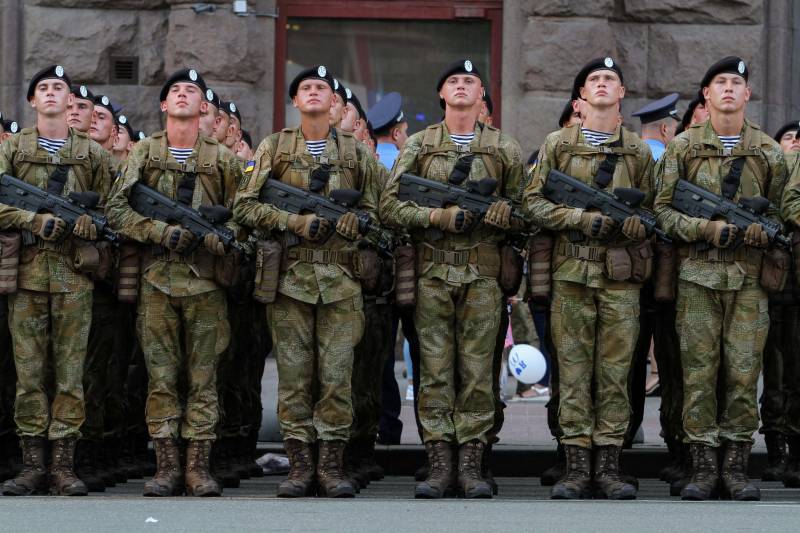 In early January, representatives of the company held a "preliminary meeting" with Ukrainian officials.
I think that it will be necessary to go a long way to say that Colt Canada has any chance in Ukraine. We have the same chances as the others, but I think that we have to go through a long process with regard to the Ukrainian side and their search for the best.
weapons
at the best price
said Colt Canada manager Alex Payne.
The publication reminds that in December last year, the Government of Canada amended the law on the export of weapons, allowing to sell machines and other small arms to Ukraine.
According to Paine, the company plans to demonstrate its weapons in Ukraine this summer.
We have a great product and a great reputation. Therefore, we have the same good odds as others
he noted.
Ukraine is also interested in other support from Canada. In late September, Defense Minister Stepan Poltorak told reporters that he "talked with his Canadian counterpart, Harjit Sajjan, about Canada's participation in the construction of an ammunition manufacturing plant in Ukraine."