The Ministry of Defense began the reorganization of the main striking force in the south of Russia - the 58th Army. It will be significantly strengthened by the formation of two new motorized rifle divisions equipped with BMP-3 and
tanks
T-72B3, reported
News
.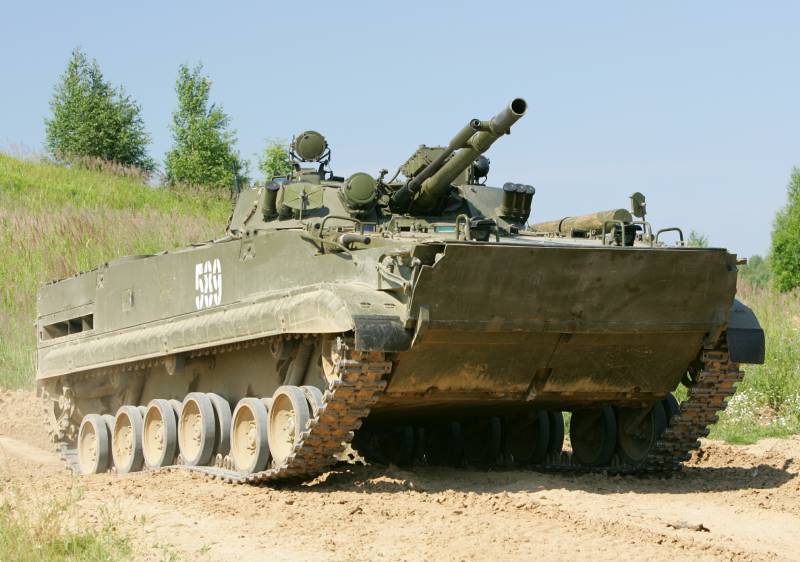 Existing and new military camps in Mozdok and Vladikavkaz will be re-deployed to accommodate these formations.
According to the newspaper, referring to the military department, "at the end of 2018, the 58 Army Combat Army will begin the formation of two new motorized rifle divisions at once, which will be created on the basis of the currently existing 19 and 136 separate motorized rifle brigades ) by adding additional regiments and battalions. "
An important element of the ongoing reorganization is the equipping of existing and newly created parts and divisions with the latest technology.
According to Viktor Murakhovsky, the editor-in-chief of the Arsenal of the Fatherland magazine, the strengthening of the 58 Army is part of activities to create a core of combined-arms armies in the Southern and Western districts based on divisional structures.
The experience of combat operations and exercises showed that the division is a more self-sufficient unit than a brigade. The latter usually requires reinforcement by means of combat and technical support and fire. The division is more adapted to the physiographic features of the European part of Russia, where there are large spaces and a considerable length of contact lines and fronts,
said the expert.
The 19-I OMSBR was created in 2009 in the framework of the military reform on the basis of the 19-th motorized rifle division. It is a connection to the rich and glorious.
history
. The division participated in many large-scale operations of the Great Patriotic War.
The 136 Brigade is a combat unit that in the 1990s played a major role in protecting Dagestan from terrorists. During the fighting in 1999, her staff showed courage and bravery. When performing combat missions, 36 soldiers were killed: 5 officers, 8 sergeants, 23 soldiers.