The White House accused Russia of creating the NotPetya virus, which attacked computers in Ukraine and several other countries in June last year, reports
RIA News
.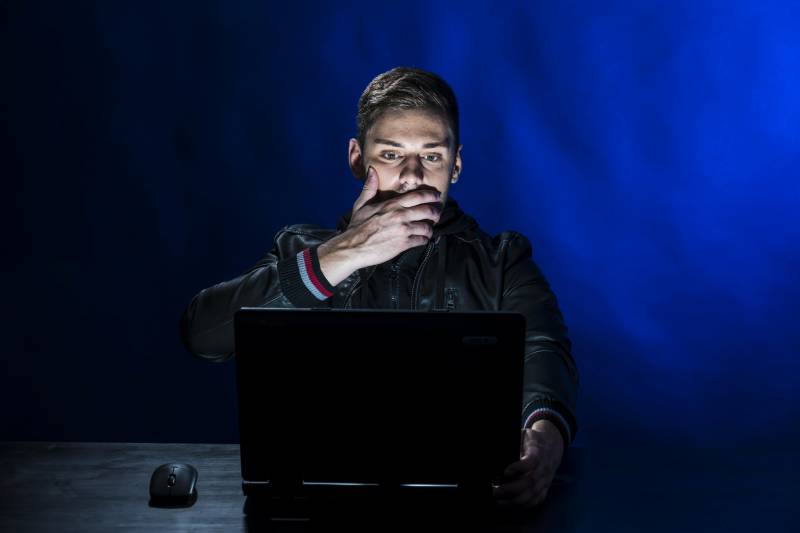 In June, the 2017 Russian Armed Forces launched the most destructive and costly cyber attack in
stories
. The hacker attack using the NotPetya virus quickly spread throughout the world, causing losses of billions of dollars and causing damage to computers throughout Europe, Asia and America,
said in a statement to the US administration.
The virus is said to have become "part of the Kremlin's ongoing efforts to destabilize Ukraine and confirms even more clearly Russia's participation in the ongoing conflict."
This rash cyber attack will be given an international response,
said the White House.
On the eve of involvement in a cyber attack using the NotPetya virus, Moscow blamed the British Foreign Office. However, no evidence was presented.
The Kremlin categorically rejected these accusations, calling them unsubstantiated and groundless.