The best reconnaissance groups from six regions of Siberia, the Urals and the Volga region began to parachute from a Mi-8 helicopter to the right bank of the Volga River in the Samara region, from where they would immediately make a kilometer march to the enemy's rear, the press service of the Central Military District reported to the Military Review.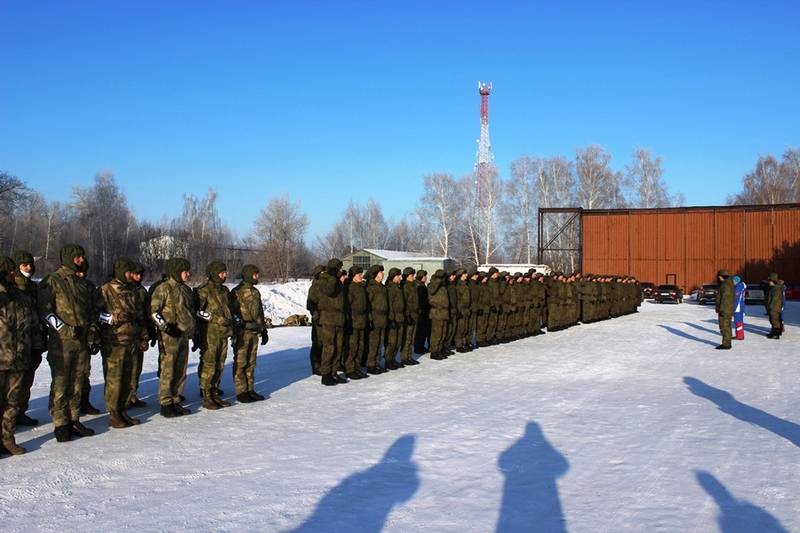 Practical actions of military personnel are held in the form of competitions for the prizes of the commander of the troops of the Central Military District. According to the plan, the scouts need to make parachute jumps in full gear from a height of more than 600 meters to limited areas of the terrain, and then, as part of their group with a folded parachute, arrive at the final collection point
- said in a statement.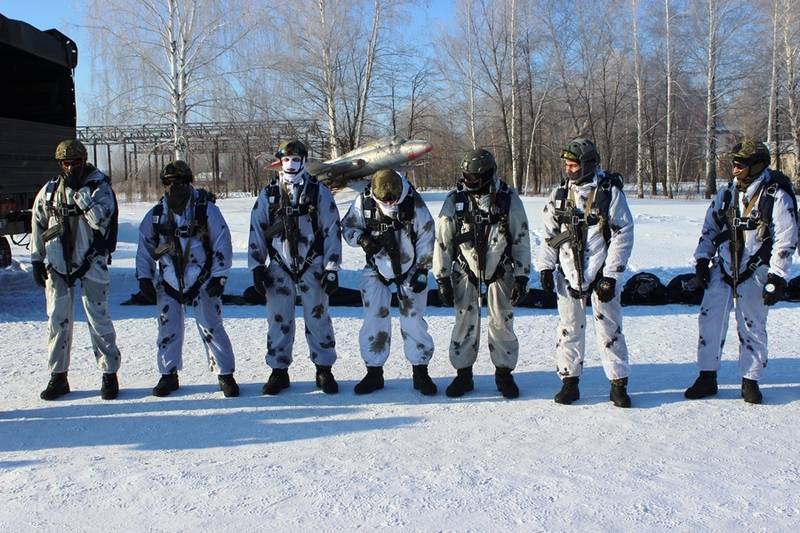 It is noted that such competitions are held in the region for the first time, they are held in preparation for the international competition "Excellence in military intelligence-2018", in which more than 70 intelligence officers take part.