The closer the next anniversary of the reunification of Crimea with Russia, the greater the number of Ukrainian officials trying to justify themselves because they are in fact directly related to the loss of part of the territory as a result of the anti-constitutional coup. So, the other day, Mr. Koval, deputy secretary of the National Security and Defense Council of Ukraine, spoke about the reasons for the loss of Crimea, declaring that "Russia is to blame because, in the background of preparations for the Olympics, Crimea has flooded traitors with Ukrainian interests."
Now, in the same vein, Mr. Turchinov, the current immediate supervisor of Mr. Koval, speaks out.
From the statements of the Secretary of the National Security Council of Ukraine:
SBU did not leave with the proposal to conduct the ATO. I can explain why they did not come up with such a proposal. Because of the employees of the SBU, I give the official data that is in the case, in the Military Prosecutor's Office, 90% traitors. With such a total betrayal, there was no one from the SBU to conduct ATO in the Crimea.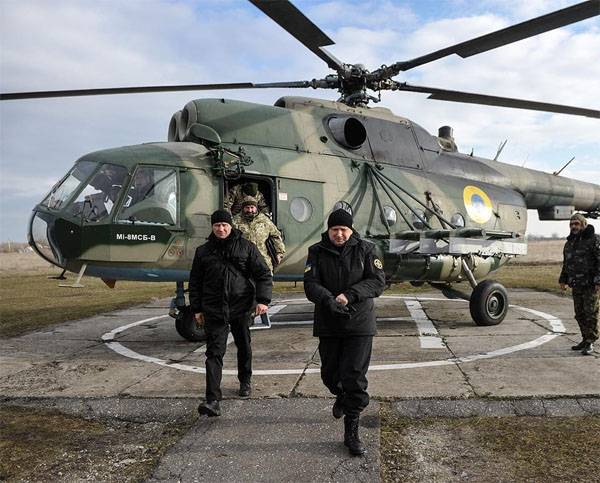 Earlier, Turchinov, answering the judge's questions on the "Yanukovych case", stated that Ukraine did not declare Russia in 2014 because of the Crimea because Russia has a nuclear
weapon
.
Recall that 18 March, Russia will celebrate the 4 anniversary of the reunification with the Crimea.