Chairman of the Council of the Federation Committee on Defense and Security Viktor Bondarev, commenting on the statements of Western politicians and the media regarding the deployment of Iskander OTRK in the Kaliningrad region, said that Russia is a sovereign country and has the right to deploy troops, armaments and military equipment there where it sees fit, without reporting to anyone.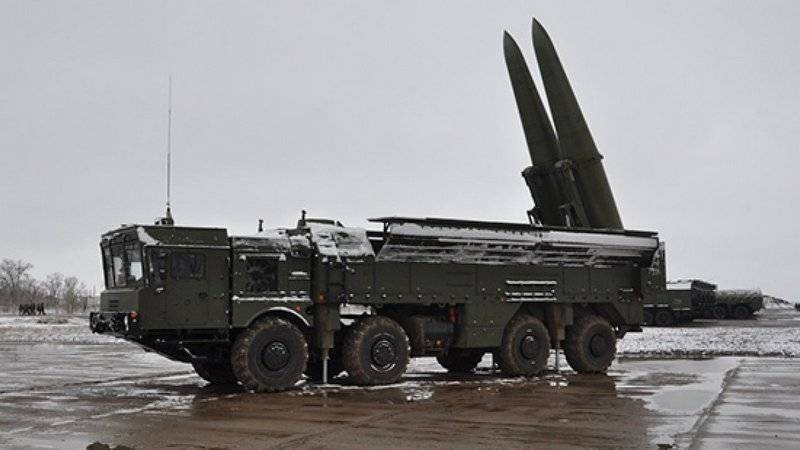 There are no international treaties ratified by Russia that oblige us to report to the whole world about movements, the deployment of military groups and weapons of this type within our country.
- declared the senator
Bondarev stressed that the deployment of Iskander OTRK in the Kaliningrad region should be viewed not only as a symmetrical response to NATO actions, but above all as a component of our country's comprehensive defense system.
Operational-tactical missile complex "Iskander" is
weapons
defensive, not offensive. Does not threaten international security, but provides powerful protection for Russia in the context of NATO expansion to the East
- added Bondarev
Let me remind you that the rockets carried by Iskander do not violate the INF Treaty, since their range does not exceed 500 km. Iskander is not a strategic weapon and therefore does not fall under the restrictions imposed by START-3
- he said
In the Russian Federation, they have repeatedly stated that Moscow does not threaten anyone, but has the sovereign right to place weapons anywhere on its territory.